Floor Plan Review - Florida Home - 2178 sq ft *PICS*
diego797
September 4, 2012
Here is my floor plan that I'm working on.
It has a couple unique issues.
1. This is the maximum width I can go.
2. I wanted a split plan.
3. The stairs has to be where it is to accommodate the bonus room.
4. There is a possibility of sharing the house with relatives so I set up the house to have a separate rear entry and a pocket door between dining room and hall.
Thoughts or comments?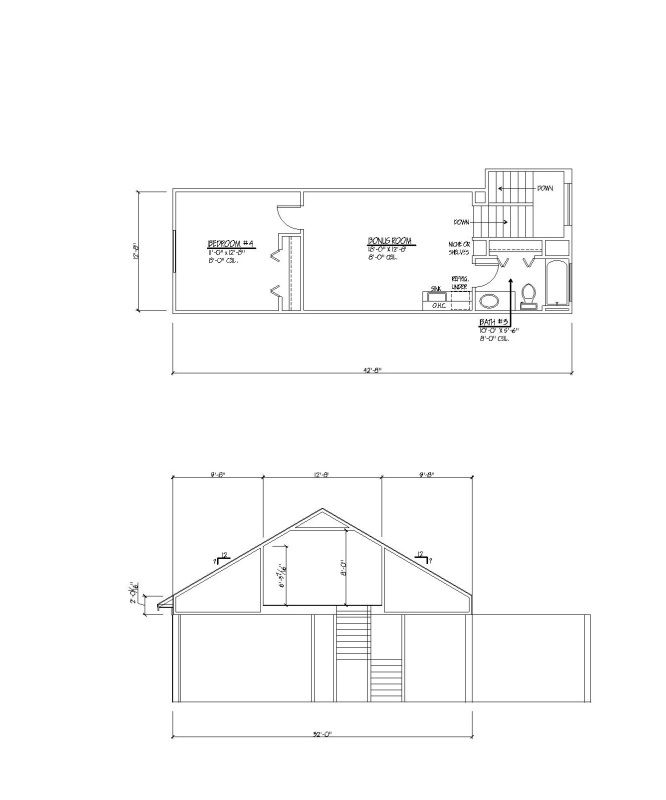 Here is a link that might be useful: alternative link