unhappy with window trim - looking for input
Howdy!
Our framer has trimmed our windows and it looks horrid. Here's how they look:

and here's how I want them to look: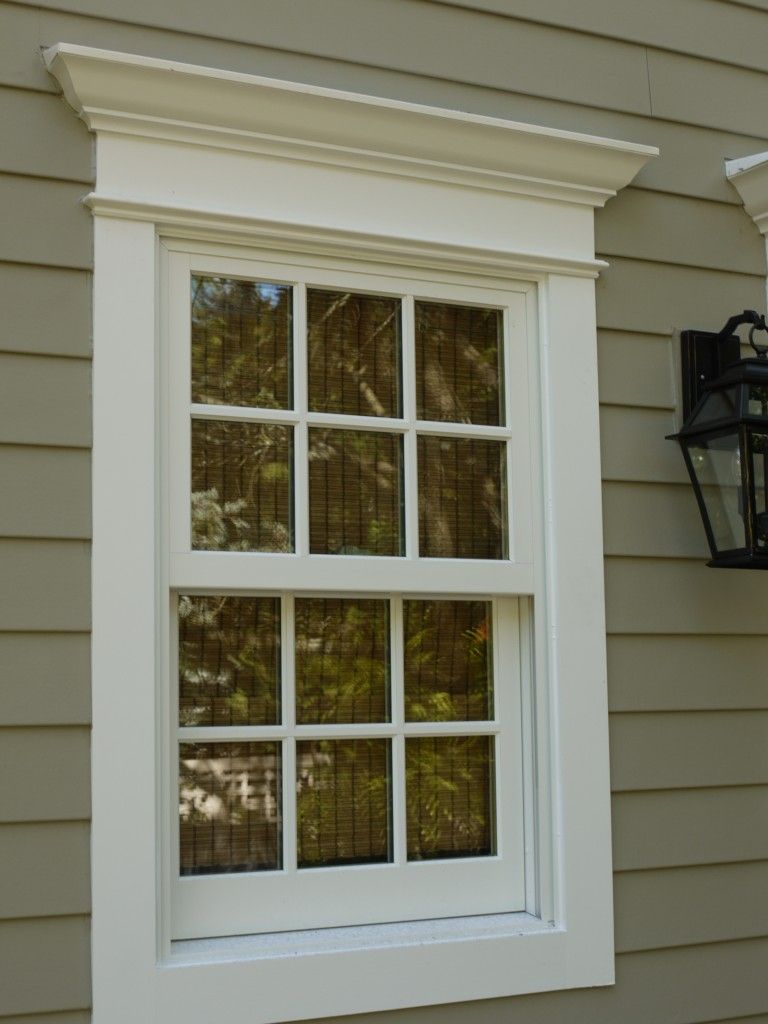 Approximately what size is the trim around this window? I believe what they have on mine is 1x4. Also, I think I will be purchasing pediments to put on the tops of the windows. Is that the best way to achieve this look or should the framers be able to fabricate something like that?
Thanks for your input!