Side Load Garage that is inside the footprint?
I couldn't think of a better way to describe it!
I am intrigued by this home facade. I like it but it's feeling kind of strange to have the garage so tucked into the house, takes side load to a whole new level. The windows on the left side of the door are actually the garage. Is this set up common in any of your areas? Any pros and cons to it (noisy?)? I don't think I've seen anything like this around here.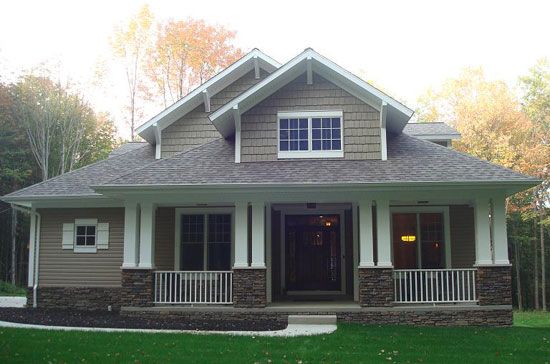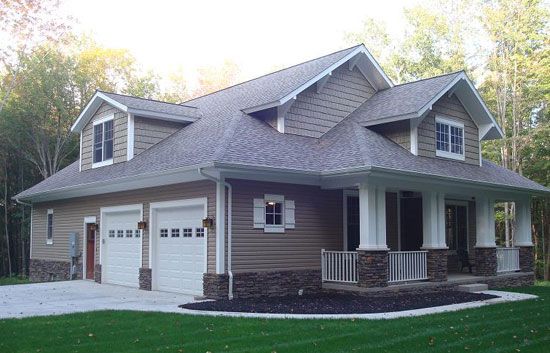 It's dongardner The Wexler. I like the Fernwood floorplan better but the Wexler exterior better.
Here is a link that might be useful: Don Gardner