Master bath - which do you prefer?
They are almost identical. The only change is I have flipped the toilet and shower.
As drawn the door opens up blocking the toilet.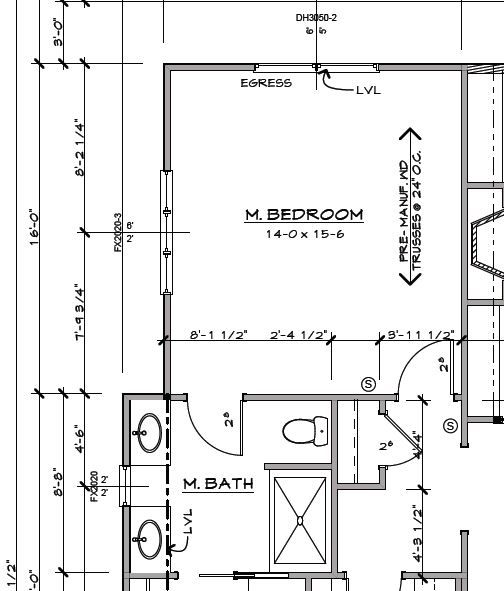 Pros:if you are using the toilet and the door is open you still have privacy - if it is shut, you have privacy.
Cons: something about it is just bugging me??? Not much space for towels to hang.
Option b: flipping it the door opens to the shower.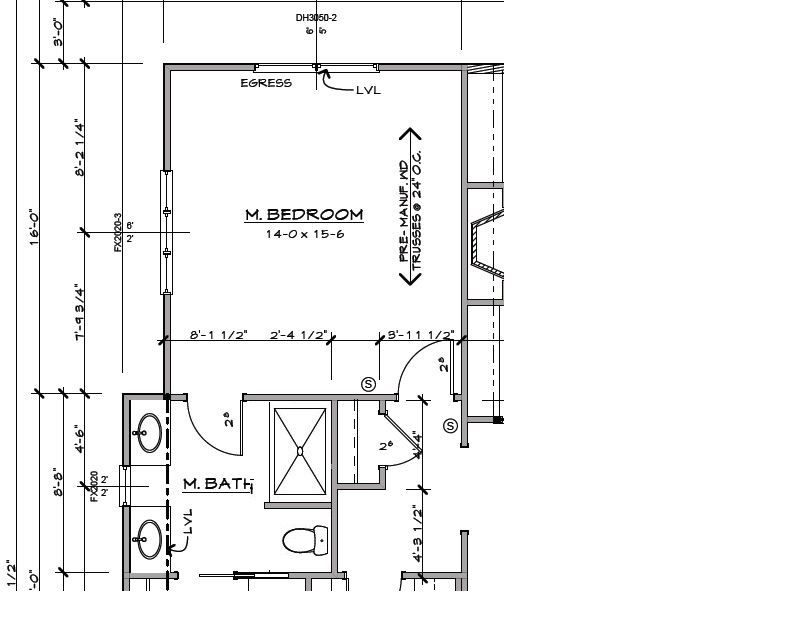 Pros: it's further away so middle of the night uses will keep plumbing noise down? More wall space for towel hooks.
Cons: Not sure
Am I over analyzing and it's really the same difference? Anything I am missing? I think what is really bothering me is whoever is standing at that sink will be in the way of the door swing. Contemplating an outswing door.
Window is 2x2 with 3 1/2" trim.
Thank you for any thoughts, suggestions. Framing is starting soon and I am starting to think through each room.