Any Reason I Can't Install this Sink on a Vanity Top?
mamattorney
October 16, 2012
I've been scouring the internet for sinks for a narrow vanity. Taking into account the interior size of the cabinet along with the space for a backsplash, I'm looking at a very narrow depth.
I found this sink from Althea that I liked and is only 15.4in deep; it can be installed as a wall mount or as a self rimming sink, but the price - $385 - stopped my heart: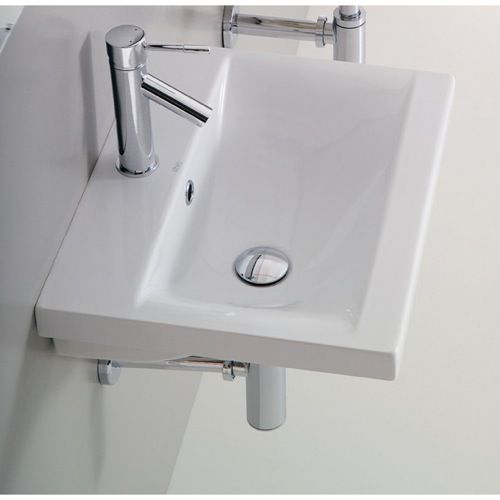 Today, I thought about IKEA. Sure enough, IKEA has this sink which is 16.125 inches deep and will fit. And the price - well, what a difference!
The only thing is that the IKEA sink is meant to stand alone as a complete vanity top - see instructions: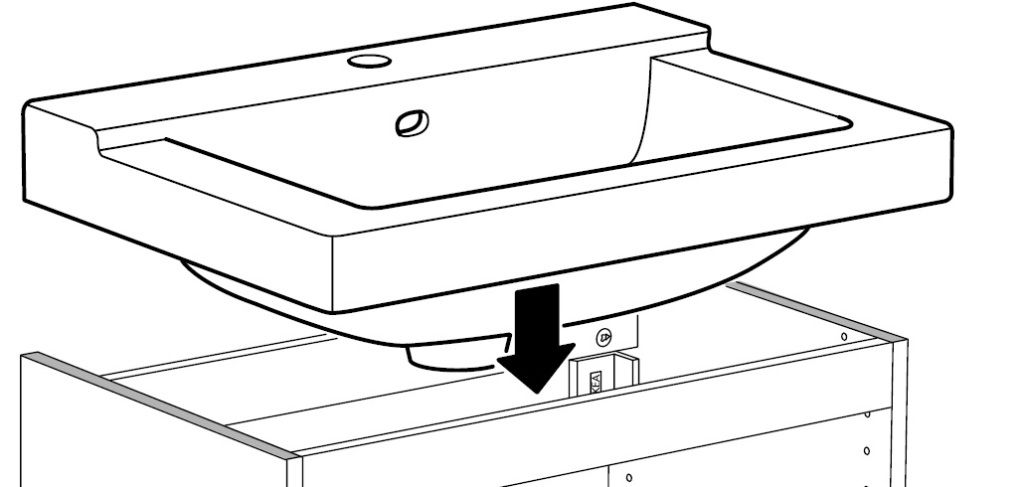 Do you think there is any reason why I couldn't have the fabricator create a cutout based upon the size of the sink and have it installed like a self rimming sink? Just install it on the vanity top instead of the vanity itself?