I'm back, but where did I go?
IÂve been gone for a few months from real life and the forum. The family has been eating my fast-food cooking, burgers, souvlaki, spaghetti and meat sauce, repeat. IÂve ignored my friends etc. I was working 24/7 researching our family tripÂtime to share. But you need to guess where I went, three hints below. Those of you who know, keep yer mouths shut! Full trip report and pictures, mostly food, to follow on the Gallery, simultaneously posting if you just want to jump there. IÂm home and exhausted!
Hint One: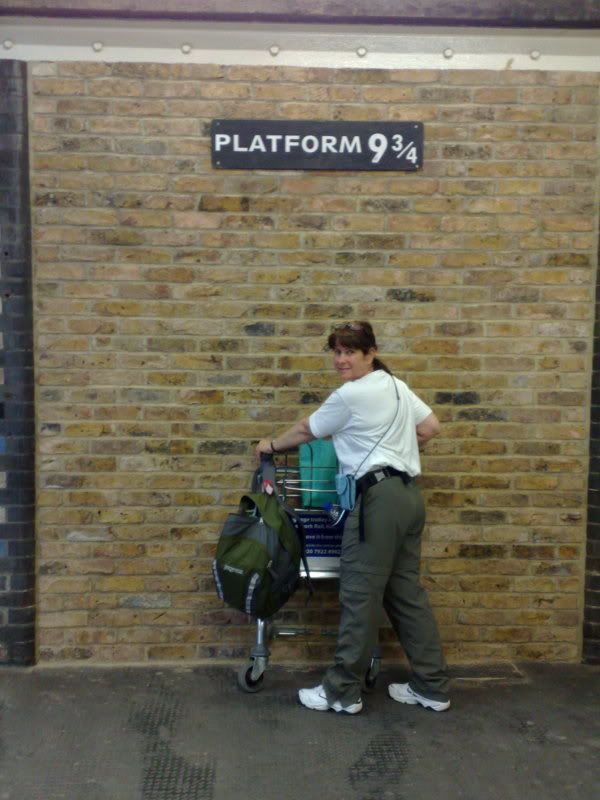 Hint Two: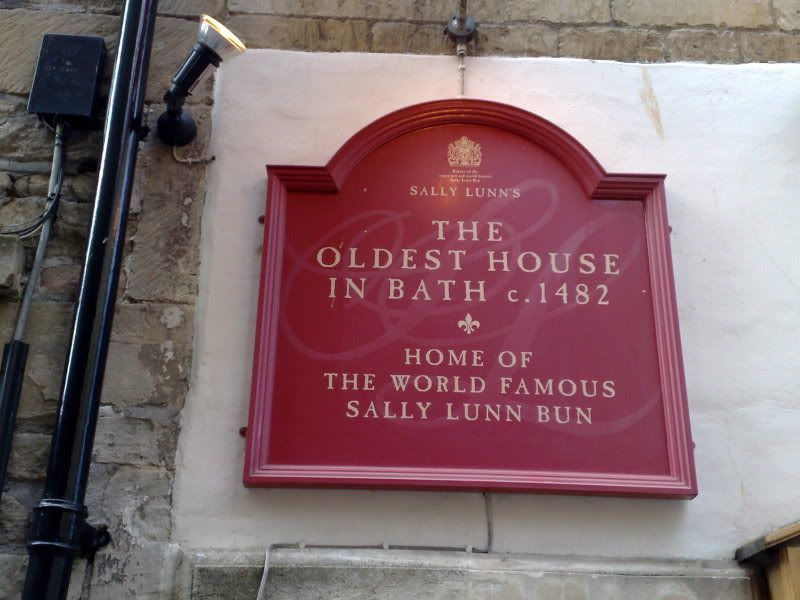 Hint Three, IÂve mentioned this as my favorite quote: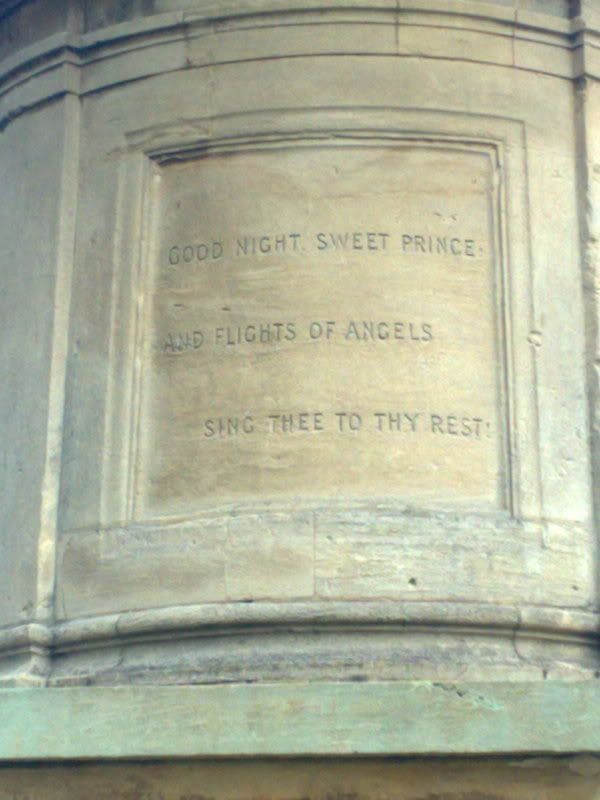 One of the hints was supposed to be a sign saying 'AELTC' but we couldn't get there.
Post your guesses, then click over to the Gallery....
Here is a link that might be useful: Link at the Gallery, full report