can you help me lay out my shower heads please?
illinigirl
October 16, 2013
Here is the bathroom plan. We are going to put in one stationary and one handheld shower head. I need to be able to reach/use the handheld from standing outside the shower, as we assist our special needs child with bathing. Secondarily, I would like to be able to use the handheld for our own personal use from within the shower if possible.
Thanks for any advice!
[img]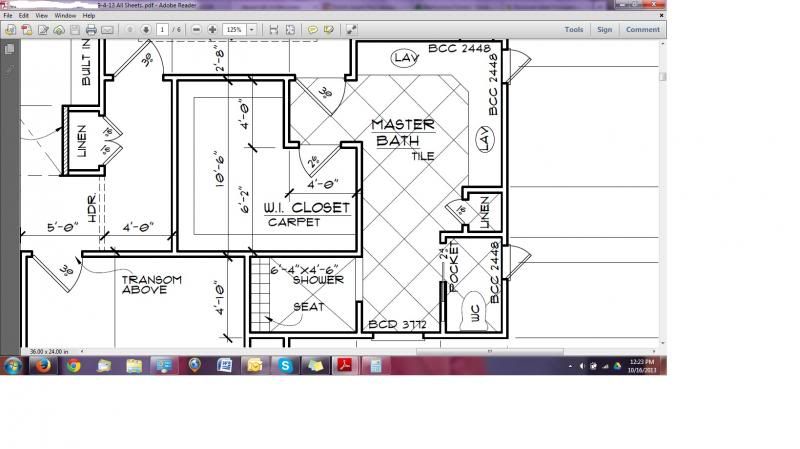 [/img]