Darla, my new foster dog.
centralcacyclist
June 23, 2012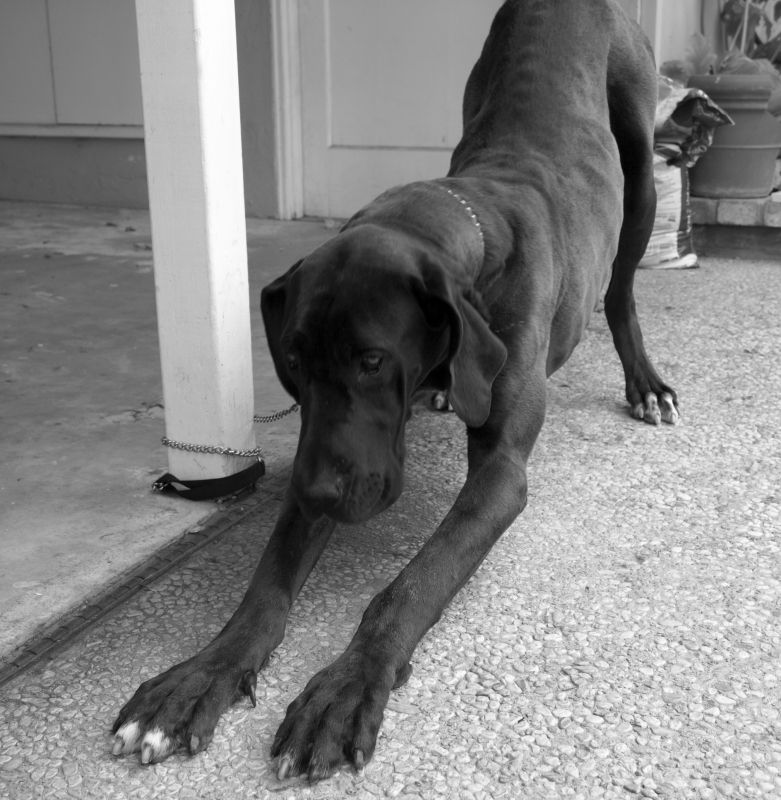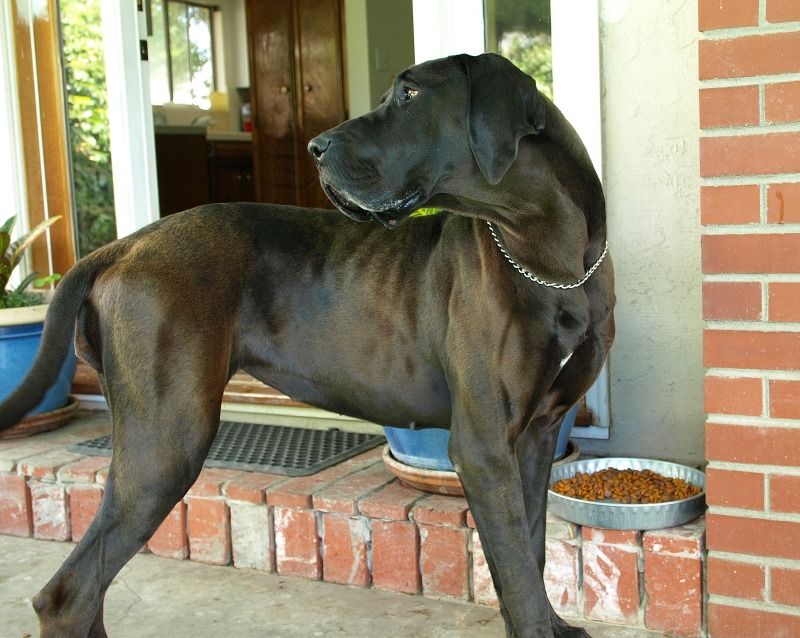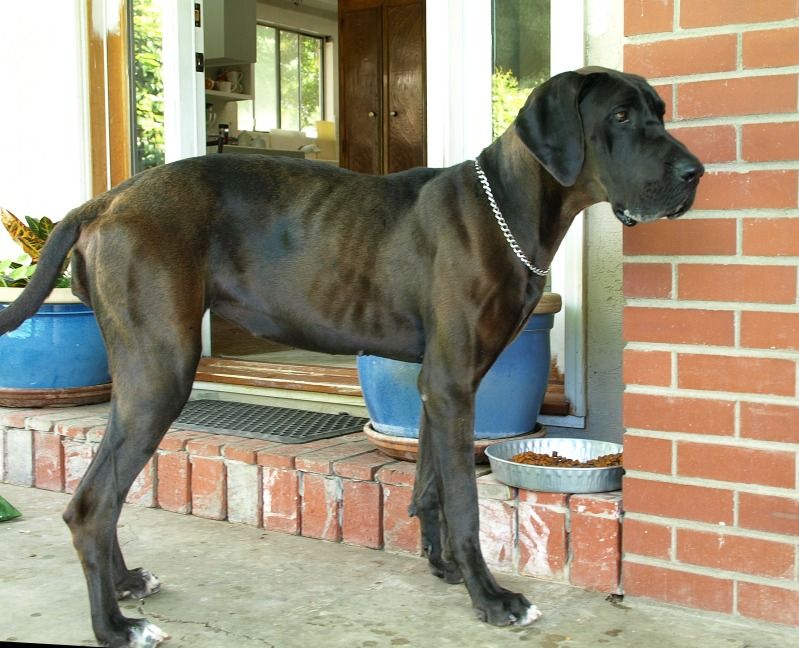 She was on the kill list even thought she is a very nice dog. She was too big for the visitor center adoption kennels. She became too stressed so she became rescue only via the large dog rescue I pay attention to. She was here in town and my neighbor offered to help me with bringing her here and with walking her and socializing her.
Very loving girl. Likes to be close. I'm calling her Shadow.
She is available to be adopted.
Eileen