need help - please comment on changes to my plan
hi again all,
well, after talking with dh and touring a showcase of homes (of which no house was bigger than 2700sq ft but all w/finished basements) we have decided our previous house was way too big. So unfortunately, we are cutting the study - but have decided to fully finish out our basement as well. Sooooo... of course I have been reworking things again.
so for a reminder this was our last version from the designer (which was 3500 sq ft - not including bonus rm or basement)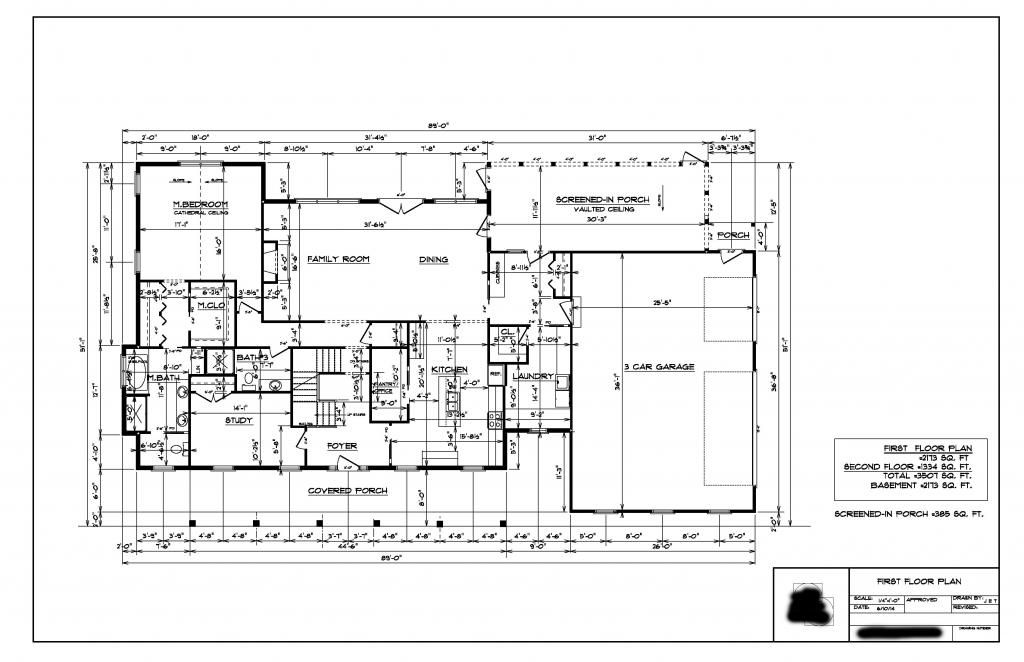 So here is my new versions - cutting the study. Please tell me which you like better or none at all. Or if you see any better way of doing things. Also, I'm not sure what this will do to the exterior. Any recommendations for that? I like the farmhouse/ cottage look. thanks so much everyone!