Vent liner and hood size?
We are putting a 36", 6 burner range top in one of the corners of our remodeled kitchen. The appliance store has suggested a Ventahood 34 3/8" BHPSLD Standard Wall Mount Liner. We're having the cabinet company make us a hood to match our cabinets.
Is the vent liner size adequate for the range top? I've heard that you want a hood 6" wider than the cooking surface, does that mean the liner should be wider too?
Has anyone used one of these Ventahood liners?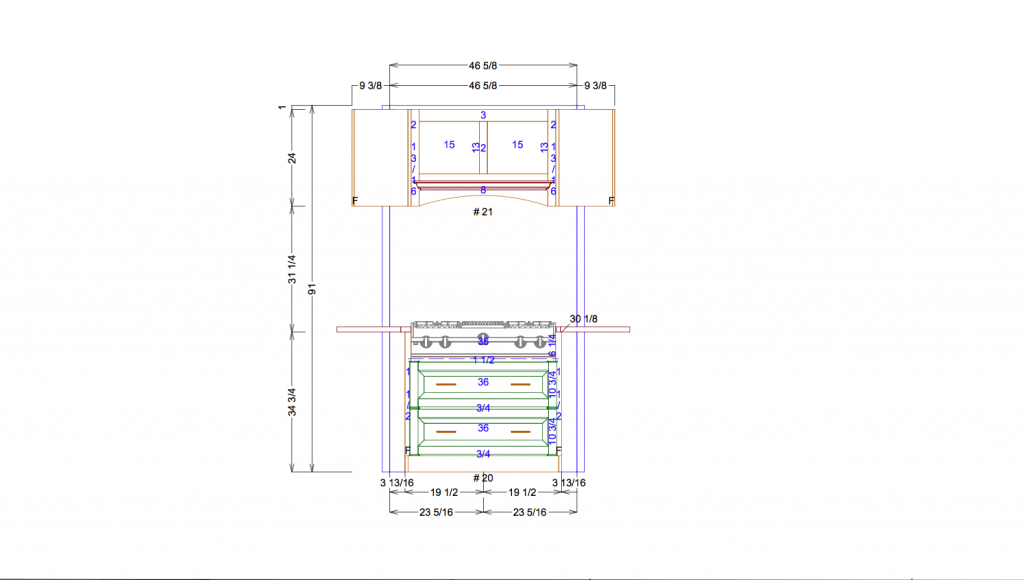 This post was edited by AJinNH on Wed, Aug 7, 13 at 15:11