Help with floor plan
I have been looking through the forum for a few months now and have been impressed with how helpful people are. We are close to submitting our ideas to our designer so I thought we would get some feedback first.
First a little background about us. We are a family of 4 myself my husband and two girls ages 4 and almost 3. We are building on a five acre lot that sits up on a plateau and overlooks the valley to the the west. We are in Eastern Washington so more cold days than warm.
We haven't put in the appliances yet on the plan. We plan on doing a g shaped kitchen with a peninsula off the wall between the foyer and kitchen. The foyer will be open to above.
Here are the sketches my husband drew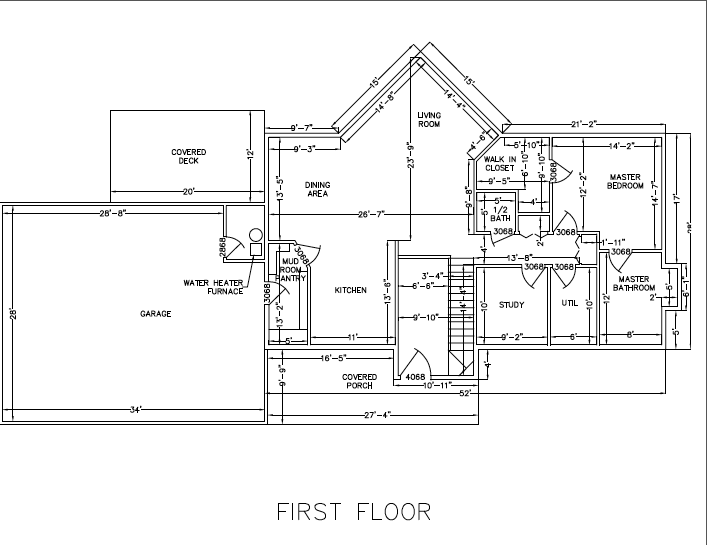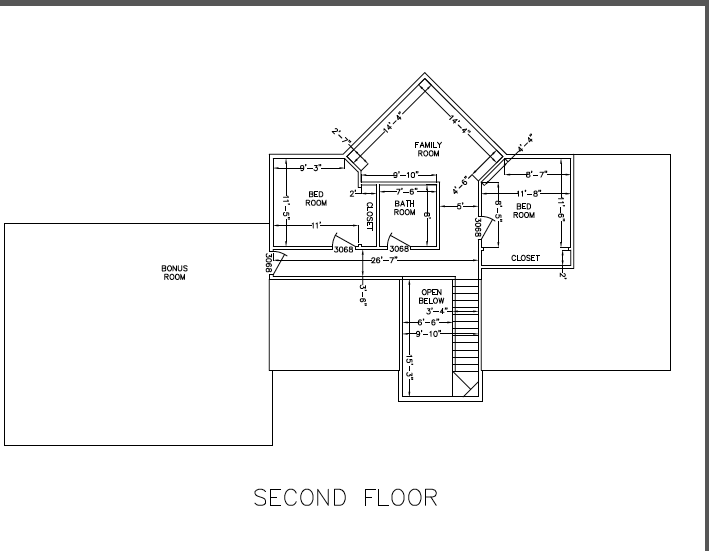 Thanks in advance for your help