Cross post from Kitchens. Is 29" enough?
We are agonizing over the fridge decision for our remodel. The former pantry area will be used for the fridge.
We were planning all along to get a counter depth fridge, but after demo, we realized we have a little extra depth. As the picture shows, we have about 28.5" now and will have 29.25" after the cabinet framing is added.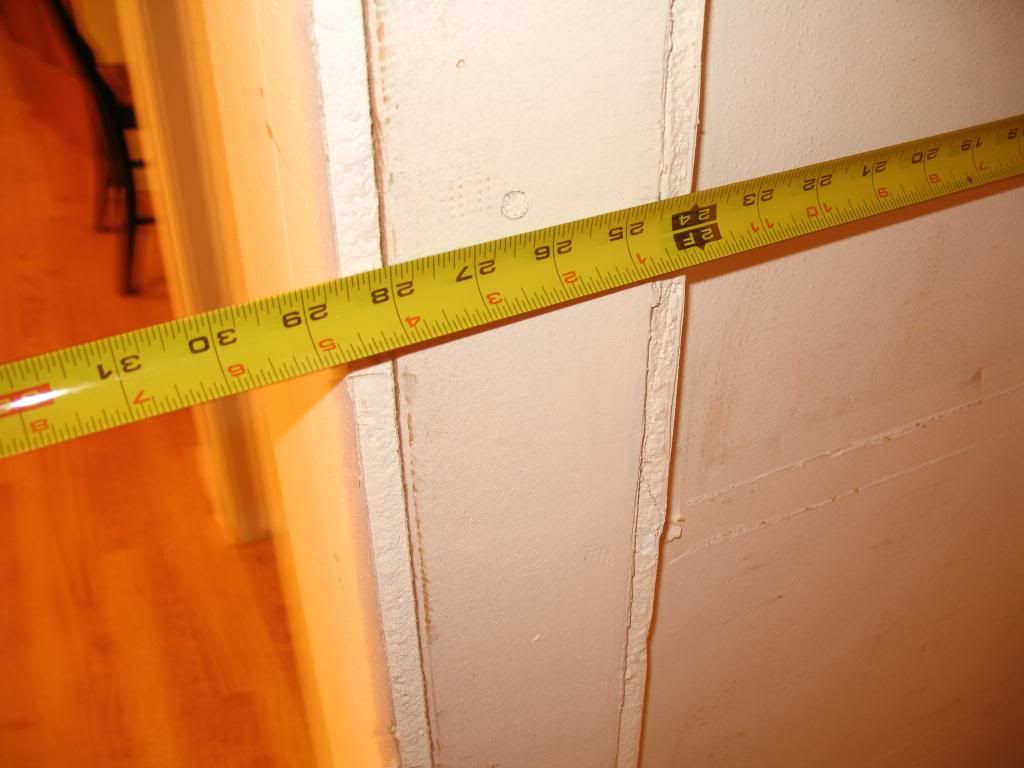 Many standard depth fridges have a case depth around 29". However, they recommend 1-2" for air clearance behind them. I can recess water and electric in the stud bay in the wall, but are we pushing the limit here? Thanks for any input!