Finished Bathroom
Since I've spent so much time here getting helpful hints and ideas for our bathroom remodel, I wanted to post the results.
My husband did ALL the work himself (except hang the drywall and shower glass). It took him 10 months working evenings and weekends.
Our house was built in 1921 so we tried to go for a vintage feel.
If anyone wants to know what materials we used let me know and I will dig the info up :)
Our bathroom before: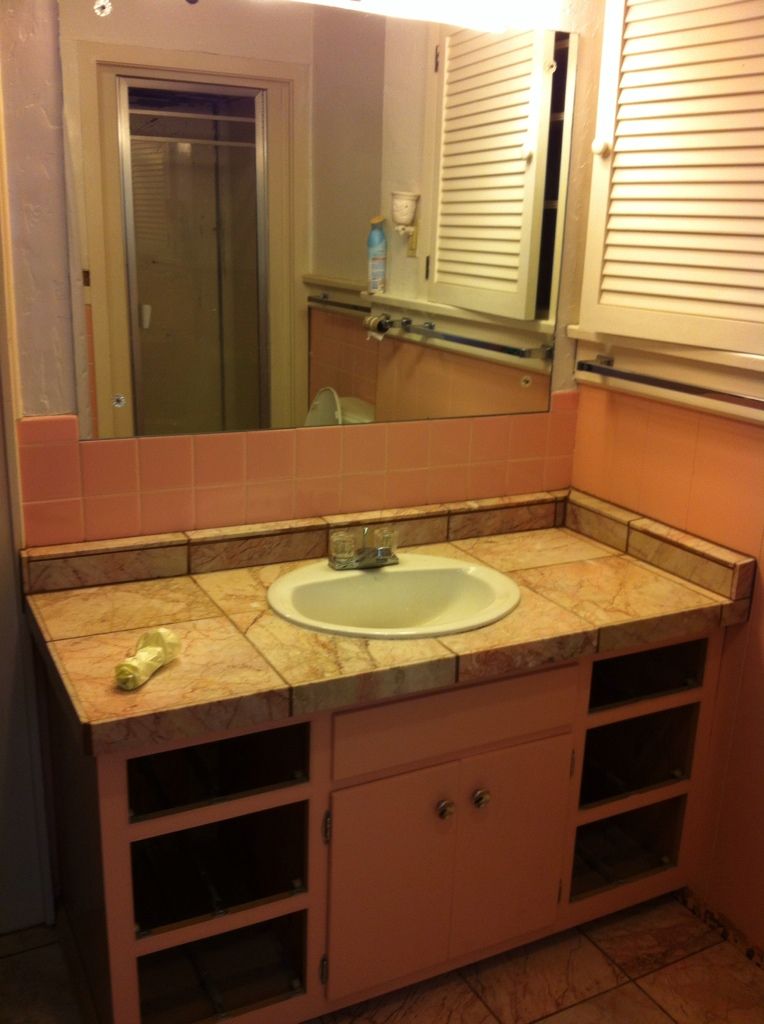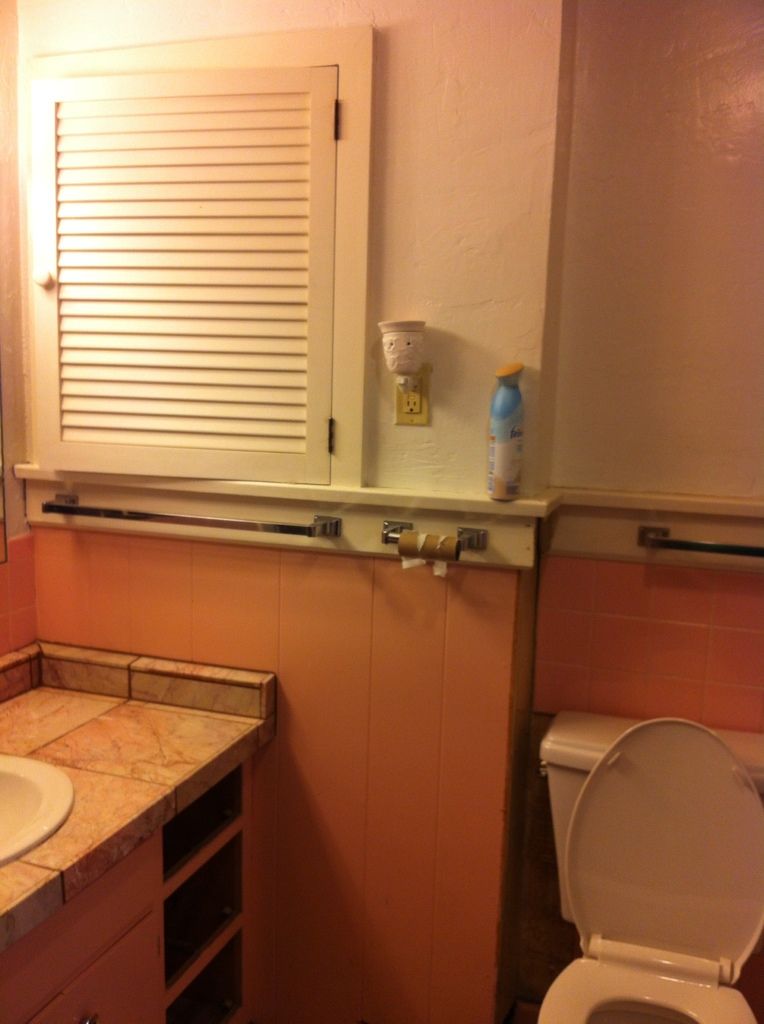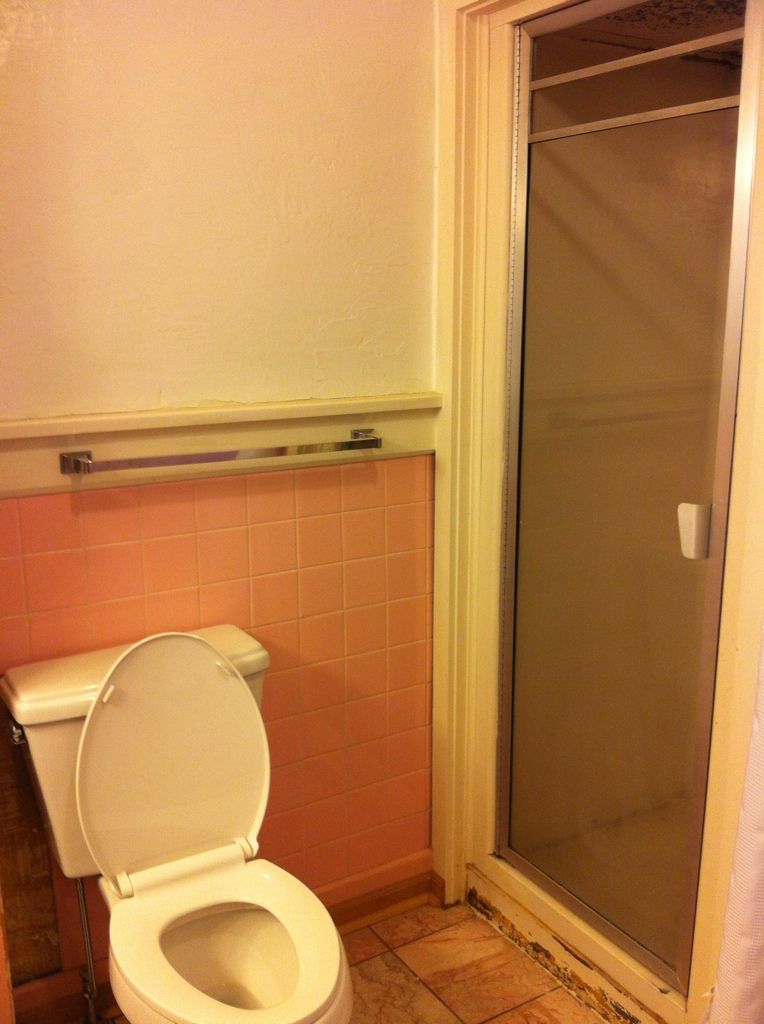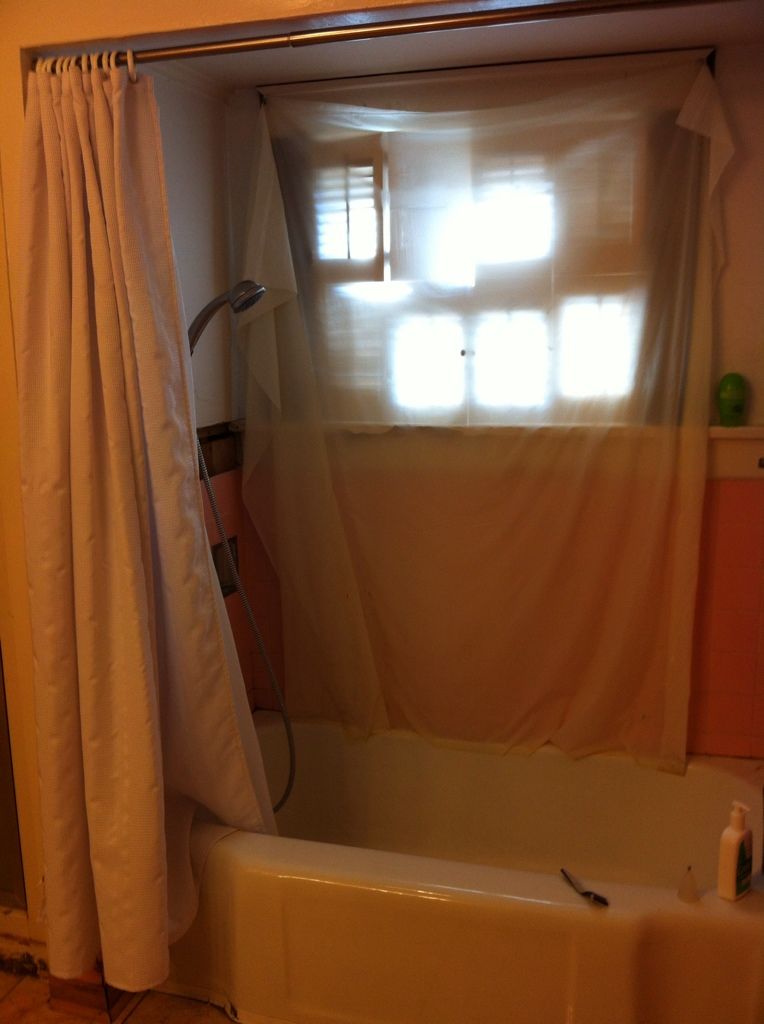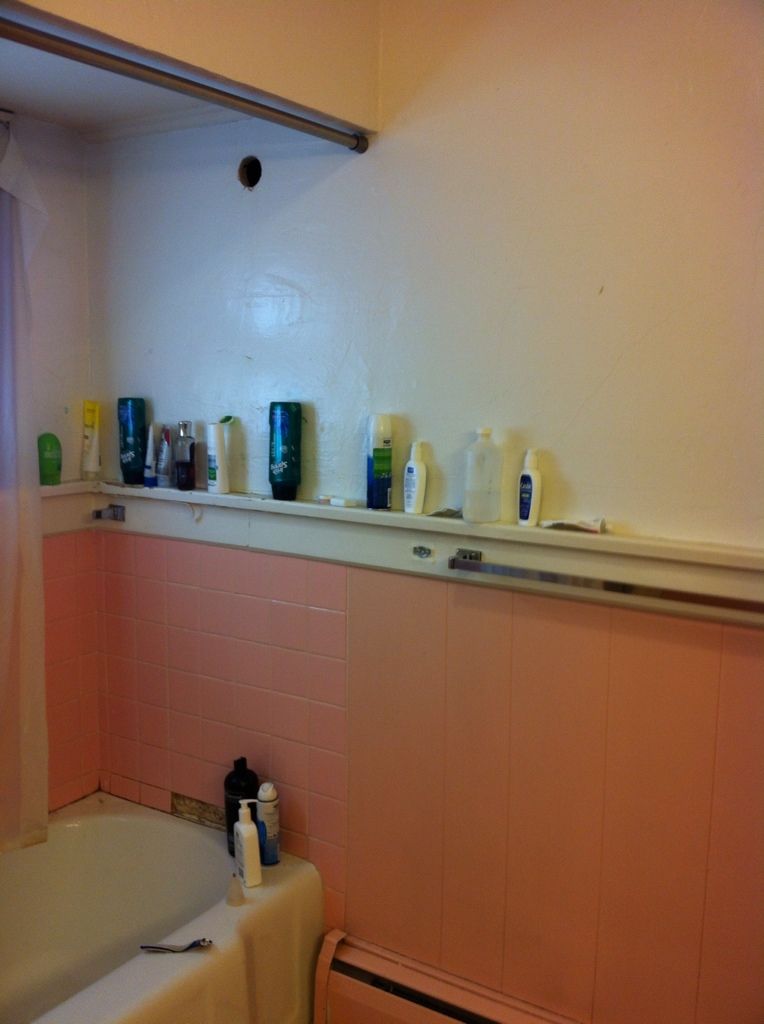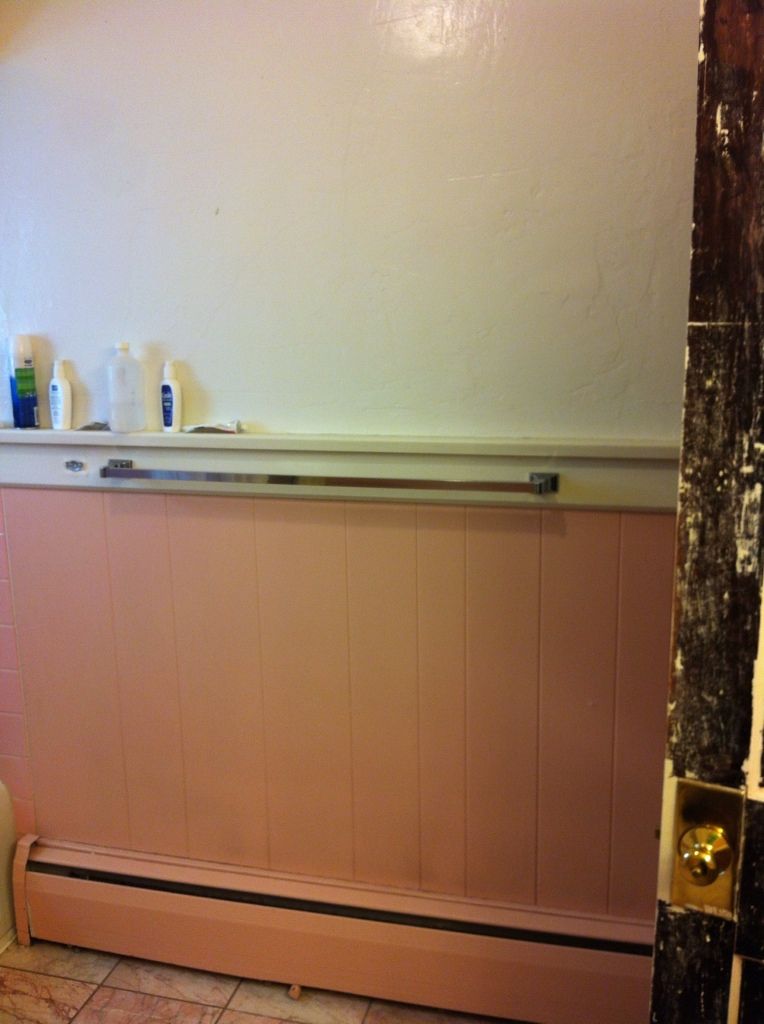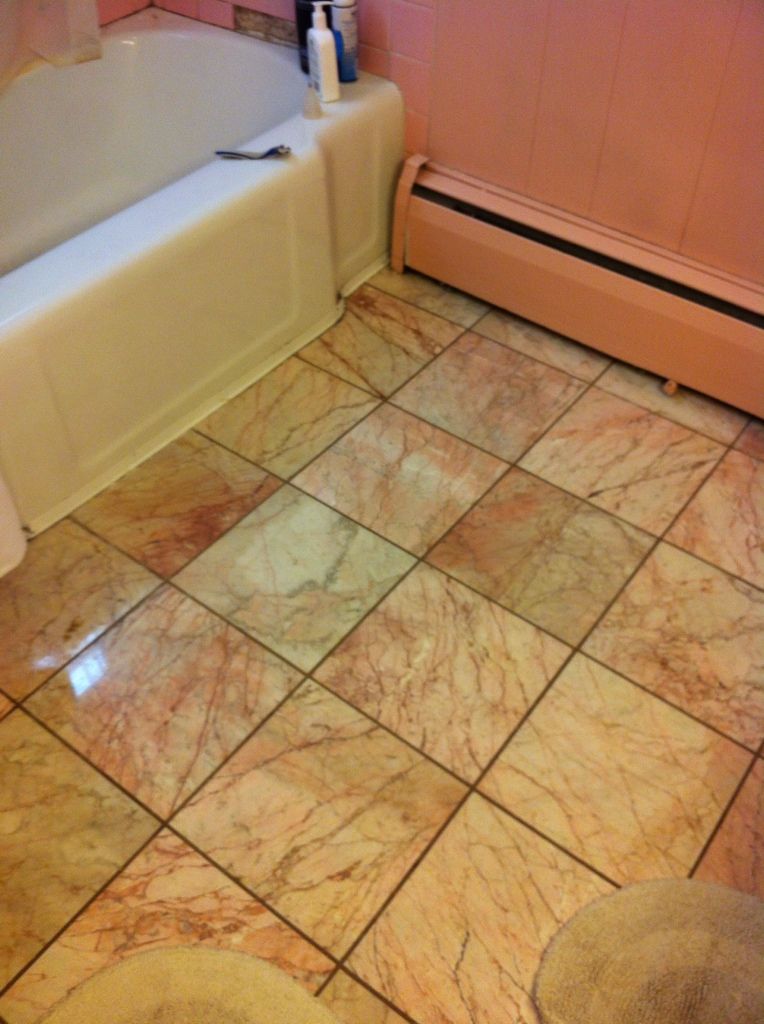 And after: