What does this remind you of?
luvstocraft
December 14, 2010
On a recent Treasure Shopping stop, I came across this guy! I looked, laughed, and started to move on. Then I stopped and thought "oh, my gosh!" Walked backed, saw a price of $3.99 and thought "what the heck, I have to buy him". But better still, when I got to the counter and the lady was ringing up my purchases, she picked him up and said "oh, you found one of our FREE items." I said "Free items, I didn't know there were any." She told me they had marked over 200 items as free the day before Thanksgivng! Now how cool is that? Are you ready to see?
Pretty cute? Pretty funny? Oh, you're not that impressed, huh? Well, just look at why I had to buy him? Remember these?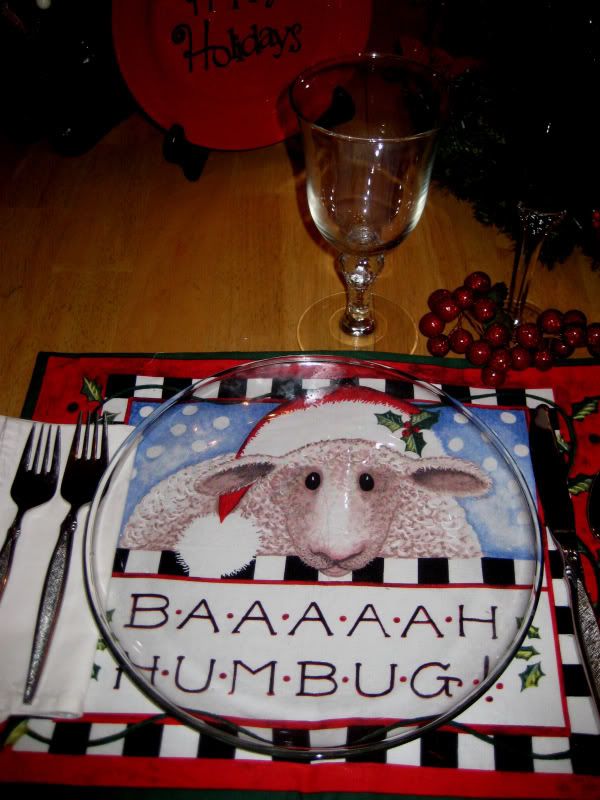 The placemats were a gift from Miss Karen that I had shown you earlier. Just look what I did with them: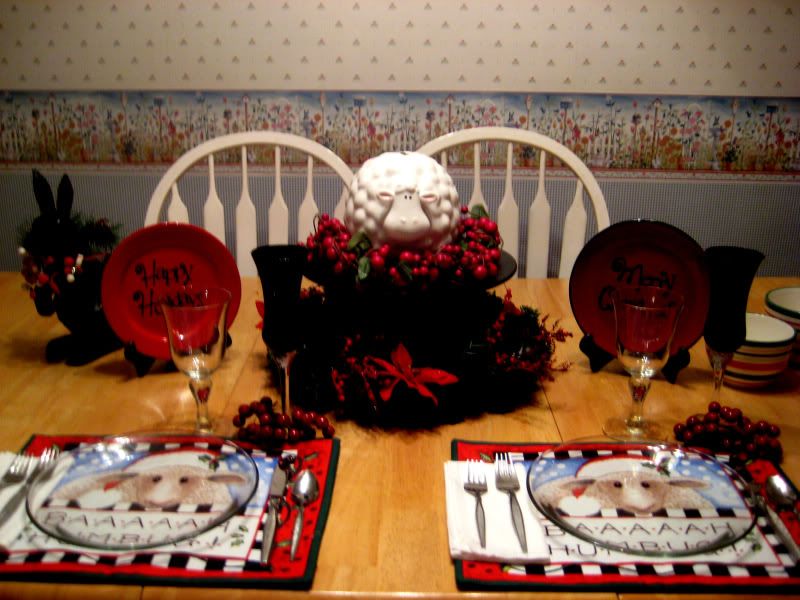 And here's one of those now famous "Candy" shots: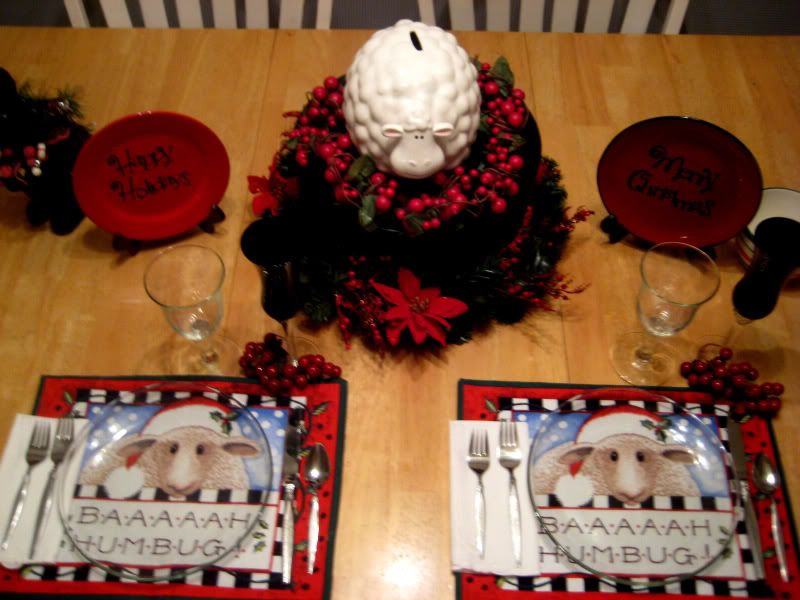 Are you just a little bit impressed now? No talent, just sheer luck and a desire for having a little Christmas fun to share with all of you. ;o)
Hugs,
Luvs