I'm late to the party!
I'm late getting started decorating and so will do less than last year! Finally took some pics too.
Up the staircase: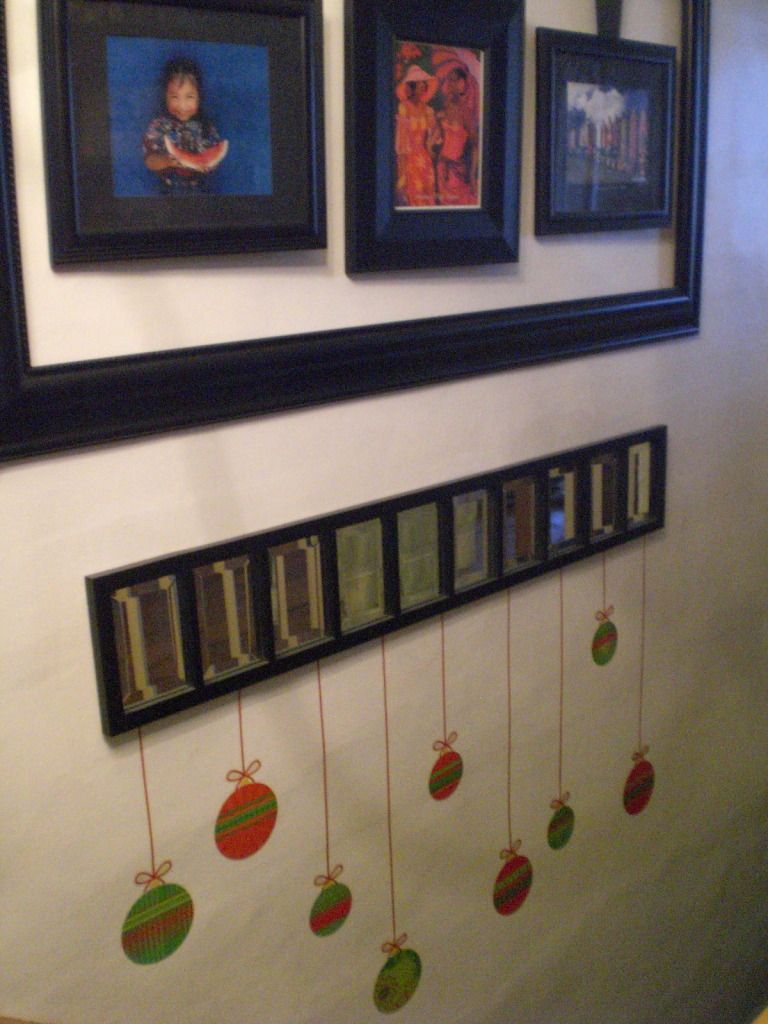 New 10 ft long hutch in the hall: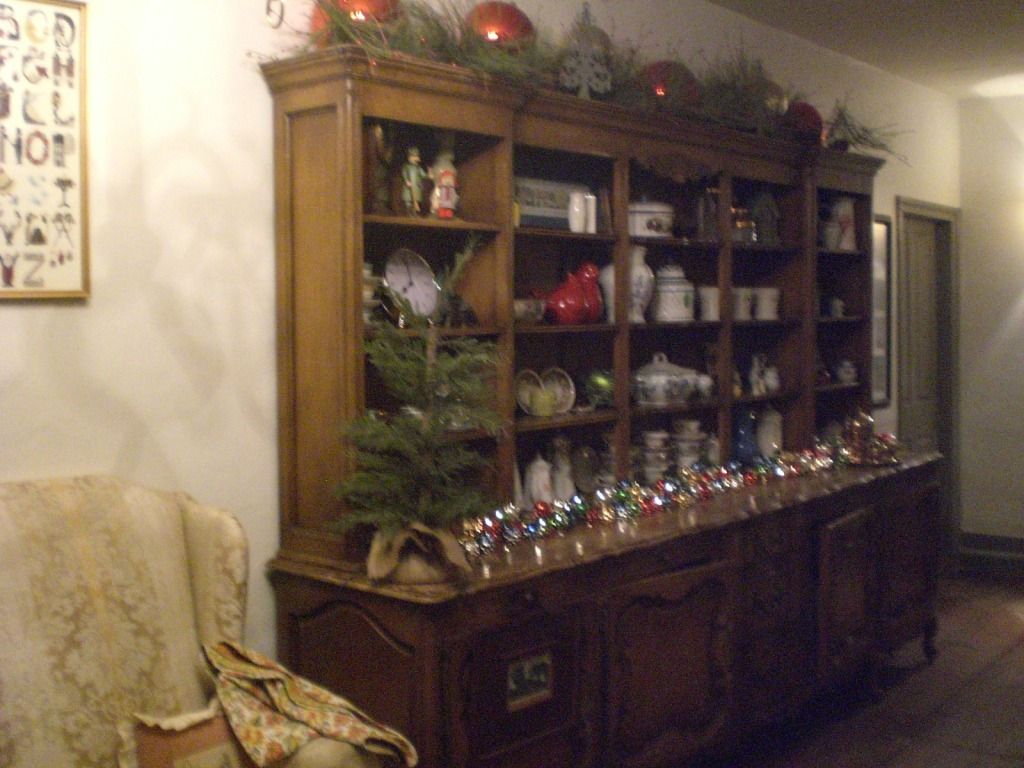 Radiator decs:
Usuaully I'd remove what's normally on the hutch, but the reason I got it was to display and store stuff and if I removed everything to replace it with Xmas stuff I'd have to find a place to stash it!!! Waaaay too much work :)
New Xmas picks in a garage sale find vase that is VERY heavy:
More up the staircase with 12 days of Christmas ornies: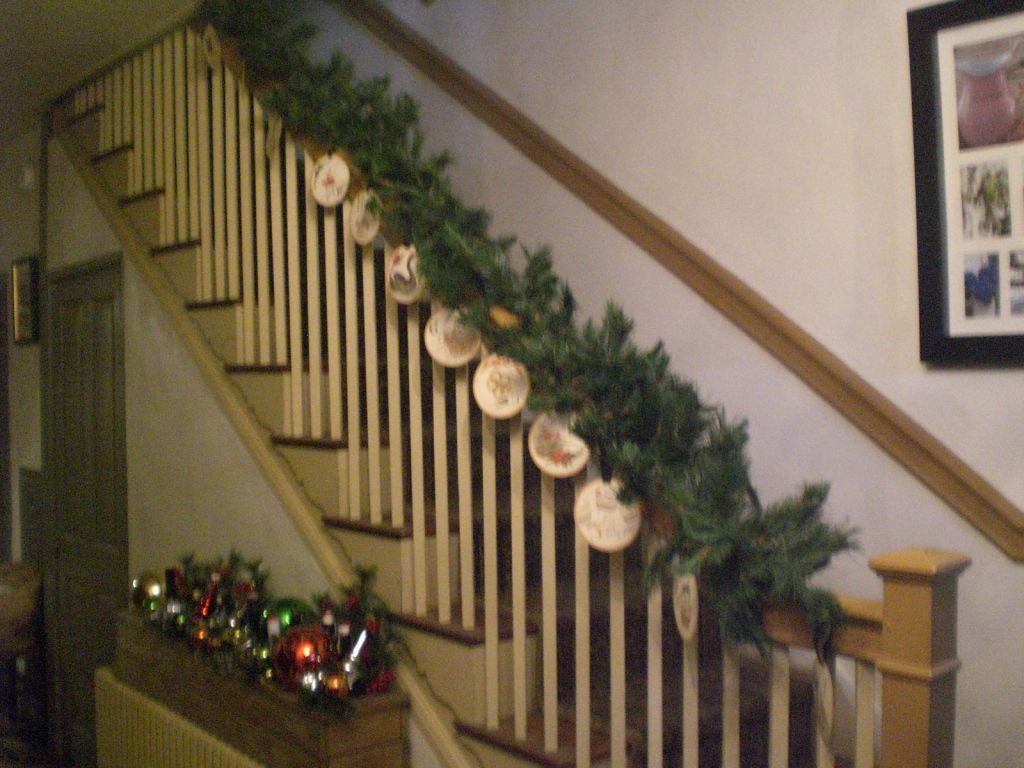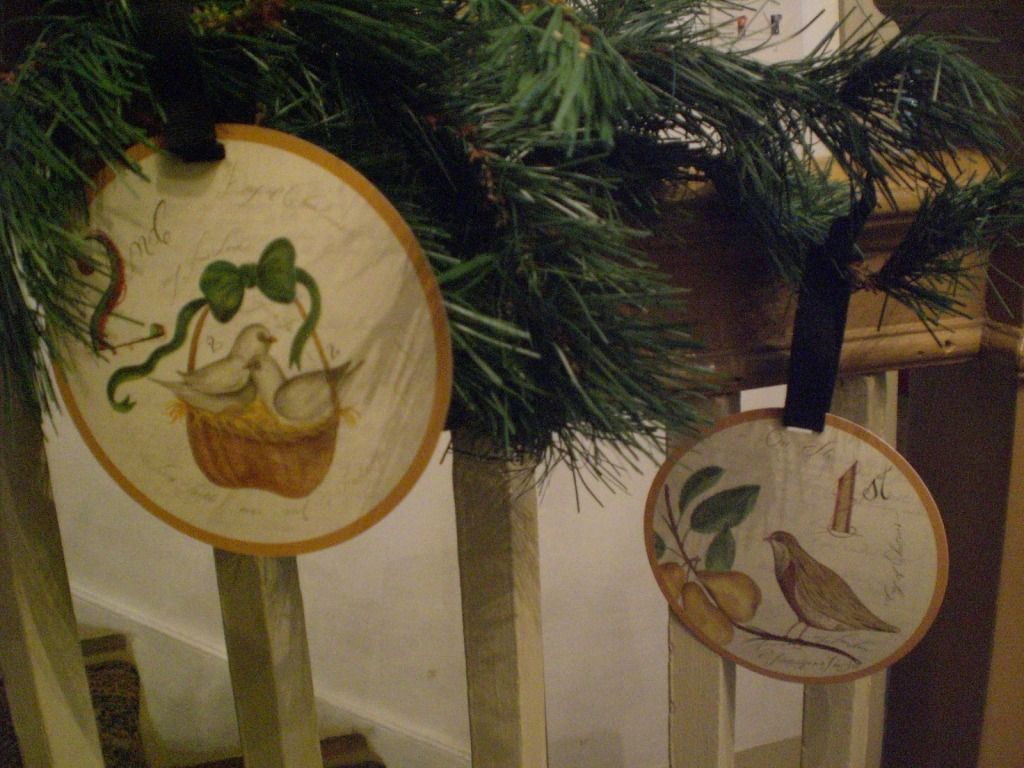 New use for a tilt top table: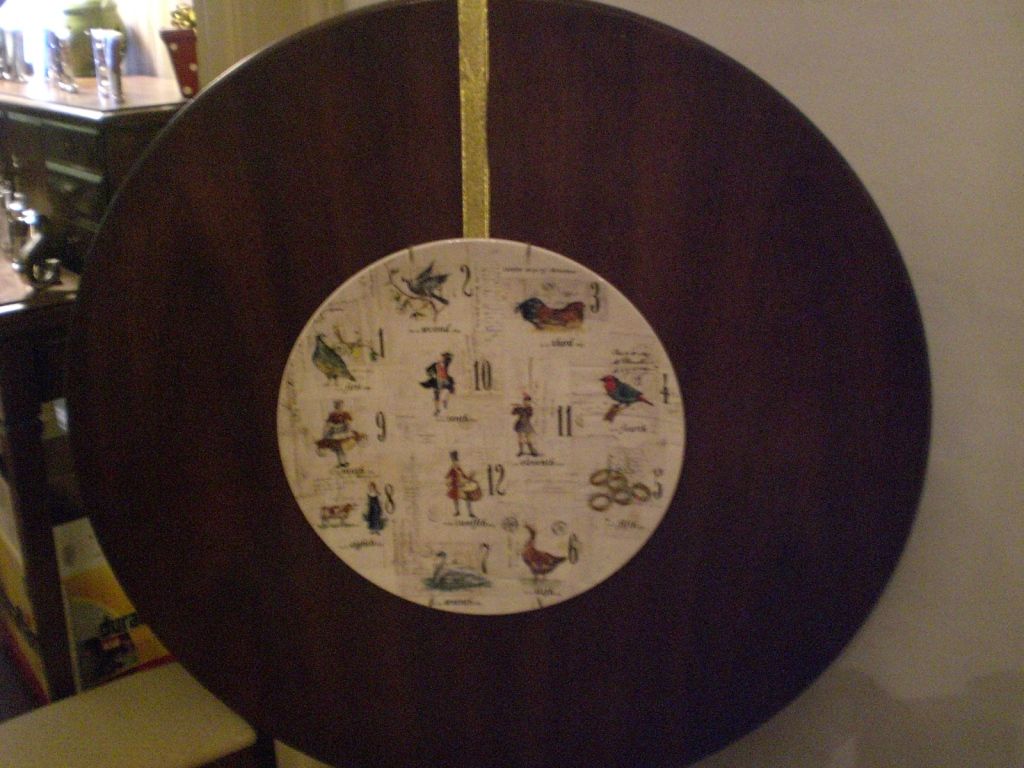 Dining room dish display:
Changed out the middle plate for one of my 12 days of Christmas plates:
Kitchen mantle (I've since added a large red ornament cookie jar):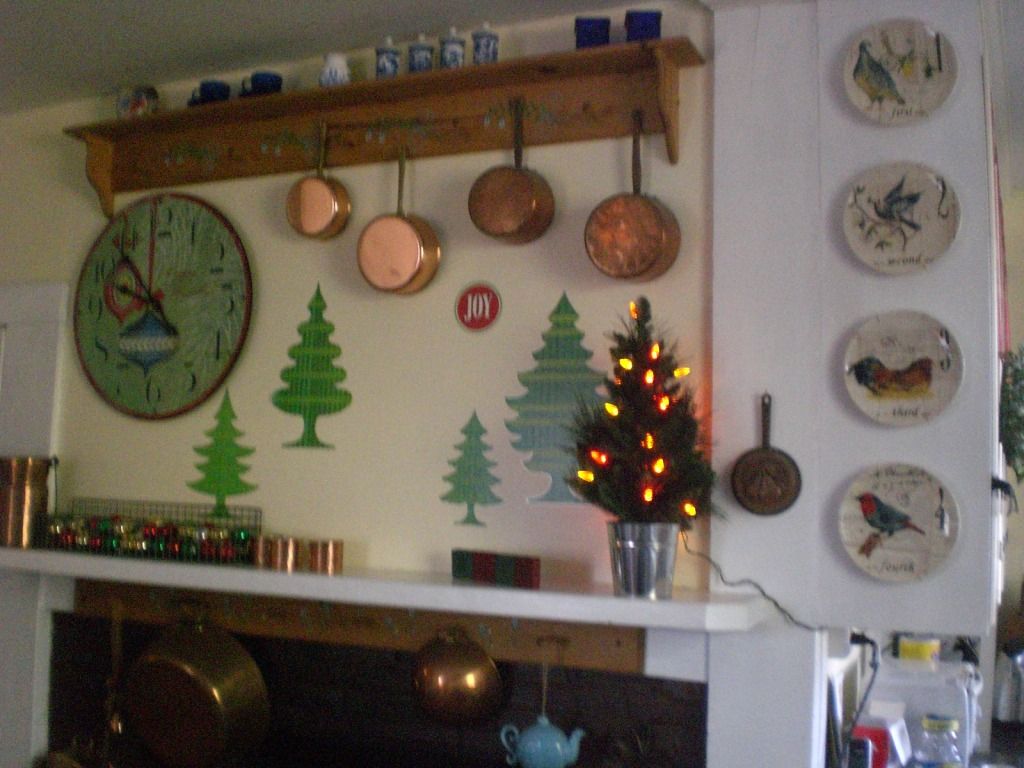 I've set this weekend as my deadline to quit adding to the decorations. We'll get our tree set up and then I have to declare myself done! So I should go down now and decorate the dining room chandelier!!!!