Marble floor picture! now to pick a paint color
Hi all,
Here's the new floor! I'm thrilled with it. Thoughts on a paint color? I keep gravitating toward something like SW black bean or garret gray... there will be white wood trim and a bright light fixture. But, the room is only 3.5x5.5 with no windows... am I nuts?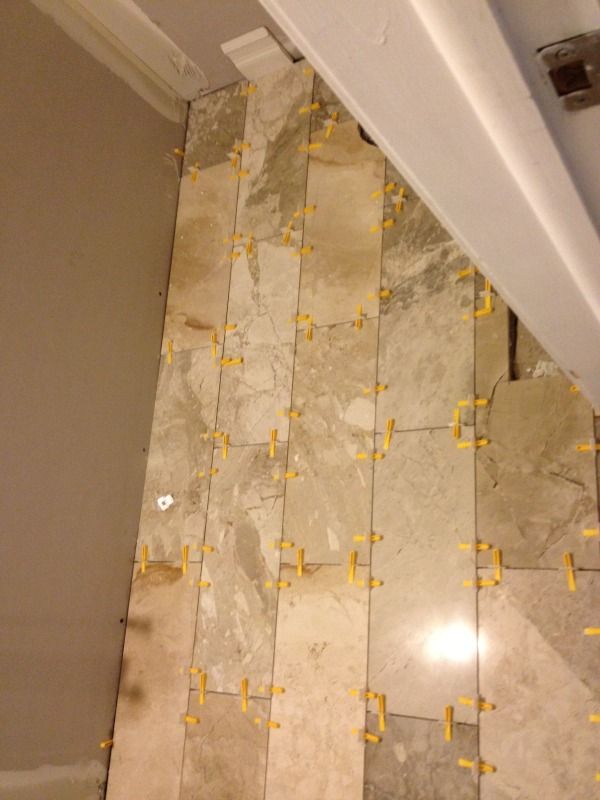 Just for fun, here's some other stuff that will be in there...
all metal will be chrome for ultimate gleaming effect, since it's small in there
light fixture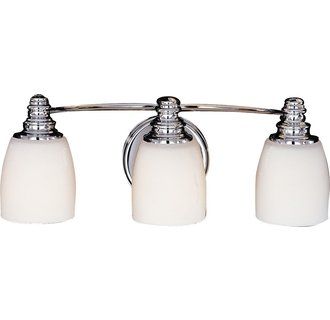 sink (was cheap at lowe's, but I bought a nice delta faucet. ... will I regret not spending a lot more on the sink?)