Whirlpool washer just a trickle of water
We have a 10 year old Whirlpool Thin Twin Washer/ Dryer combo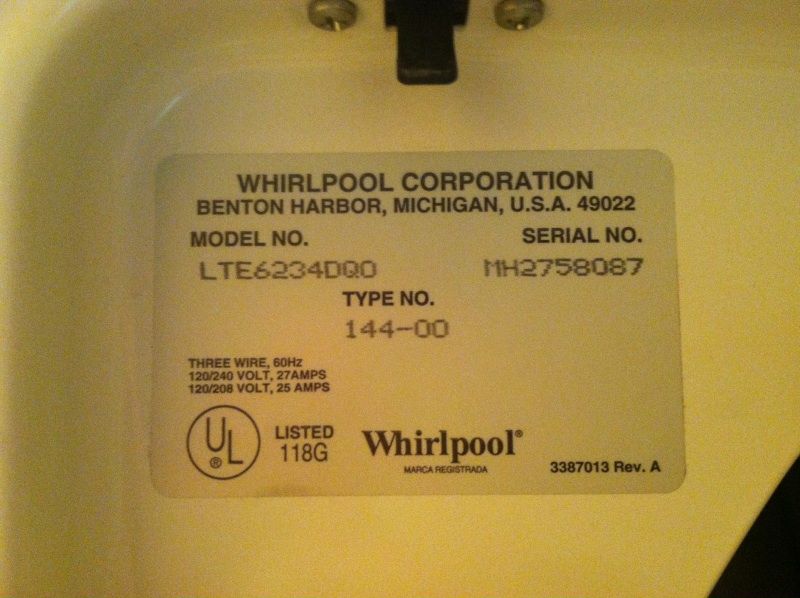 When you put it on a normal wash cycle the water just trickles out, almost as slow as a dripping faucet that won't turn off. It takes forever to fill and you can hear the motor/ pump running. I have a hunch it might be the iron in our well water that might be clogging something in the machine itself, it wouldn't surprise me since our water has clogged shower heads and the pressure switch on our well pump. Is this the likely scenario? If so, what part of it should I start tearing apart? I've never worked on it.
The rest of the washer is working correctly. We are filling the tub up with a hose and it is washing and draining as it should.
I'm grateful for any help.