Polished marble tile in powder room?
Hi all,
I'm stressing out quite a bit over a tiny bathroom--really tiny. 3.5x5.5. No window, so I'm trying to use as many shiny fixtures as possible--chrome, etc. Which leads me to the pretty plank-shaped marble tile I discovered at the tile shop a couple of weeks ago, and ordered.
Anyway, my sample got a scratch on it--it could have been my car keys or something sinceI was carrying it around, but I'm worried--am I going to have to be nagging my husband to be careful with this all the time? No one has metal shoes, of course.
If I'm up in the middle of the night worrying about nothing I'd love to hear it. I love the tile but I don't want to pay tons of money to have this room updated only to have it look like garbage in a few months!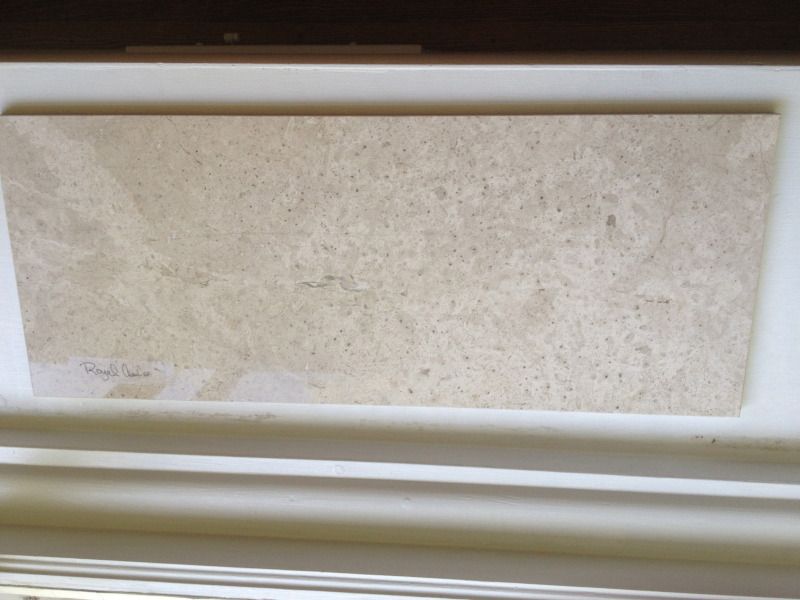 Thanks!