Help: Electrical Connection Miele Induction Cooktop
We picked up our Miele induction cooktop yesterday and I was hoping my husband could finish running the wire and hook it up this weekend. When he opened the box, the wires have this weird connector on the ends.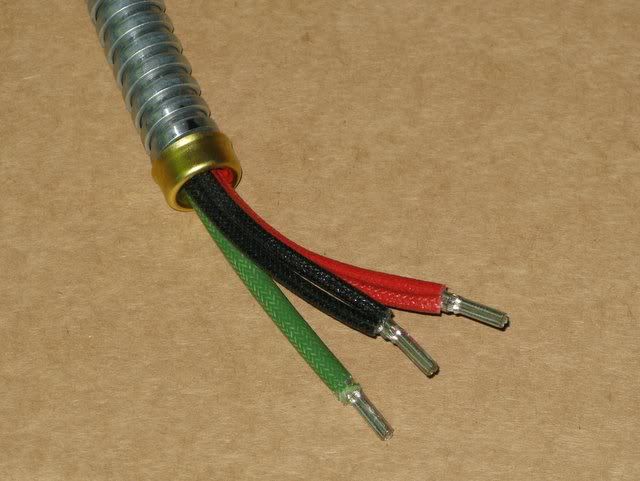 The installation diagram just shows plain wires. Is there supposed to be a special connection that this hooks into or is this just some kind of protection for the wire ends that we just cut off? My husband went to Lowes to see if he could find anything. They sent him to an electrical supply place and they didn't have a clue either.
Miele is closed today and the sales rep didn't know. He has a call into the Miele rep but since it's a holiday he may not call until Mon.