Just a little Christmas
luvstocraft
December 13, 2010
Thought I'd share a few pics with all of you. I've had allot going on this year, so didn't do as much as I usually would. Not doing the tree this year--going to our son's for Christmas and just didn't want to mess with it. I've got other stuff all over the place, so don't think we will miss it too much.
Here's a pic of the front door and my shutter snowman and another wooden snowman I've cut out and painted.
Here's the lamppost in front of our house. The cooler weather has been hard on my lawn this year, but it should green back up if we get some warmer days.
We have this shelf on the front window so it's a good place to display this little train. DH is a retired engineer for those who don't know.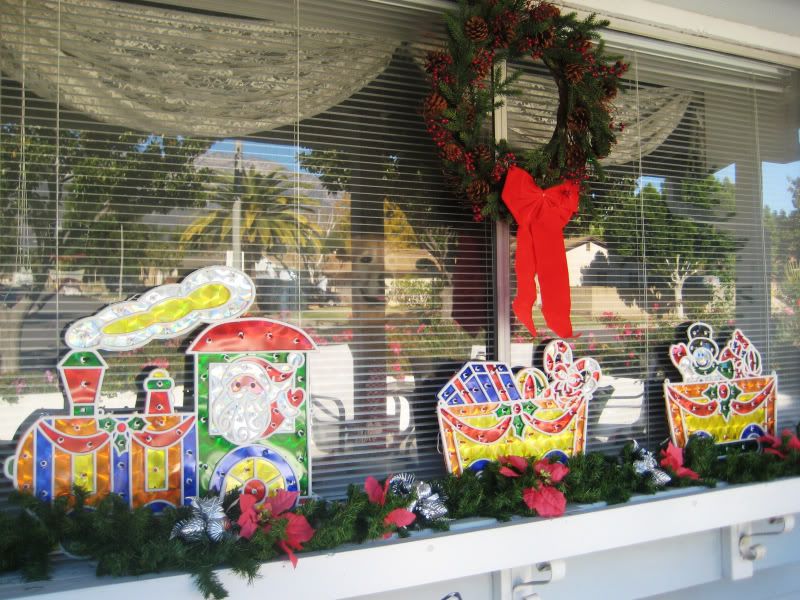 The fireplace and the snow family I've had for several years. The Merry Christmas sign is something new I made this year. Think I need to make a paper garland to go across the front of the mantel. Wish Santa would bring me a new pretty mantel. ;o)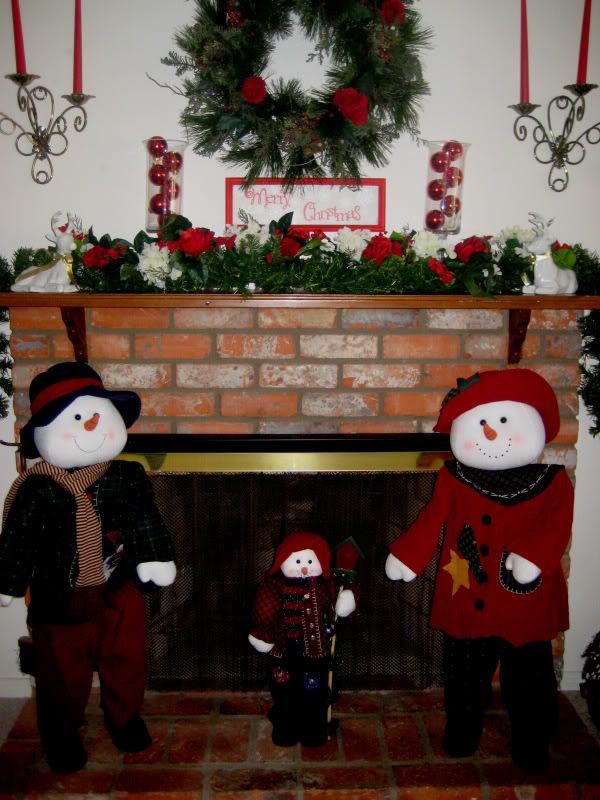 Simple little snowman cookie jar and wreath on the kitchen table. Have to keep it simple and easy to move because this table gets used for lots of things.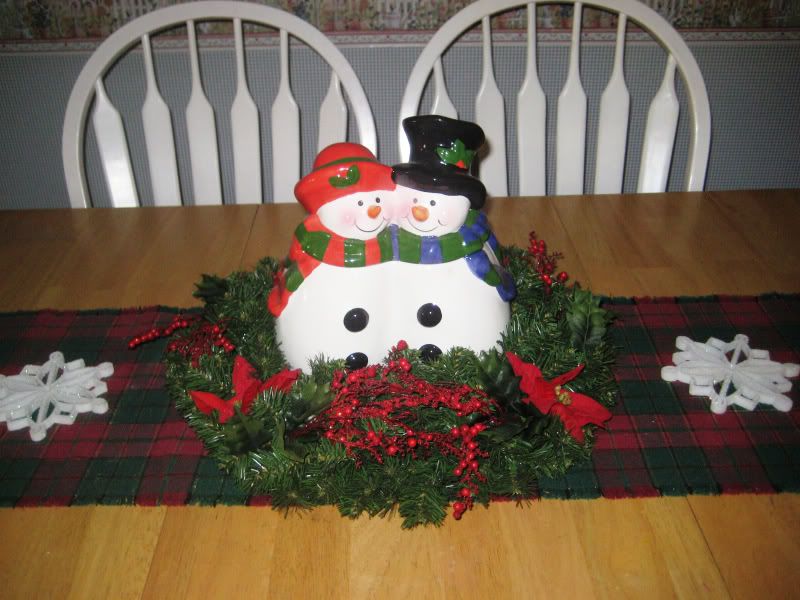 Enough for this post. More to come.
Luvs