Family Christmas Tree is done! (pic heavy)
jeannespines
December 15, 2011
DH & I went to tree farm Sun. afternoon ...busy Mon & most of Tues but we got lights on last night ...& today decorated ...ahhh!
It's a fir tree ...here's a full view:
We bought LED lights the last few yrs so there's like 5 strands of 50 (ones w/cone bulb) & a strand of blue mini lights which you can't see in the above pic but you can here:
Our tree is just an old fashioned Christmas tree covered w/yrs of accumulations...like these homemade snowman ornies:
This one by DD:
A crafted 'cork' horse & glittered ball:
Lots of memories from over the yrs...oldies but goodies: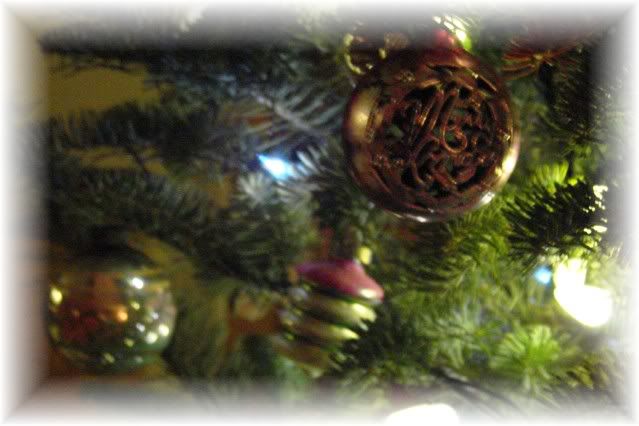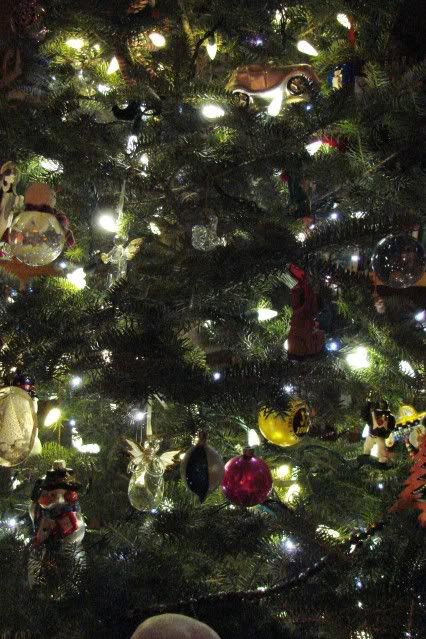 ...and bless them "Hawkeyes!"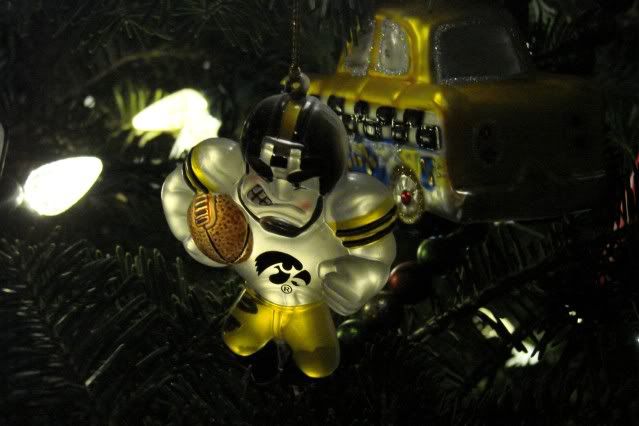 And special snowmen:
But the most fav of all (for the little ones) is Mr. & Mrs. Santa under the tree...they still move & hold their candlelights:
Here's a closer view of those wonderful expressions:
TFLookin' & it was fun sharing our old fashioned Christmas tree! Jeanne S.