Same light fixture or different
So me and my fiancee are building a house and while we were originally going to create our own, I ended up finding this plan that & I fell in love with it, with only a few minor changes I wanted made. One of the changes being the formal dining room, instead of having just columns, I requested there be walls, like I added on in the picture, so really there is just a regular arched doorway. The problem I'm running into is my fiancee and I both like this one for the breakfast nook: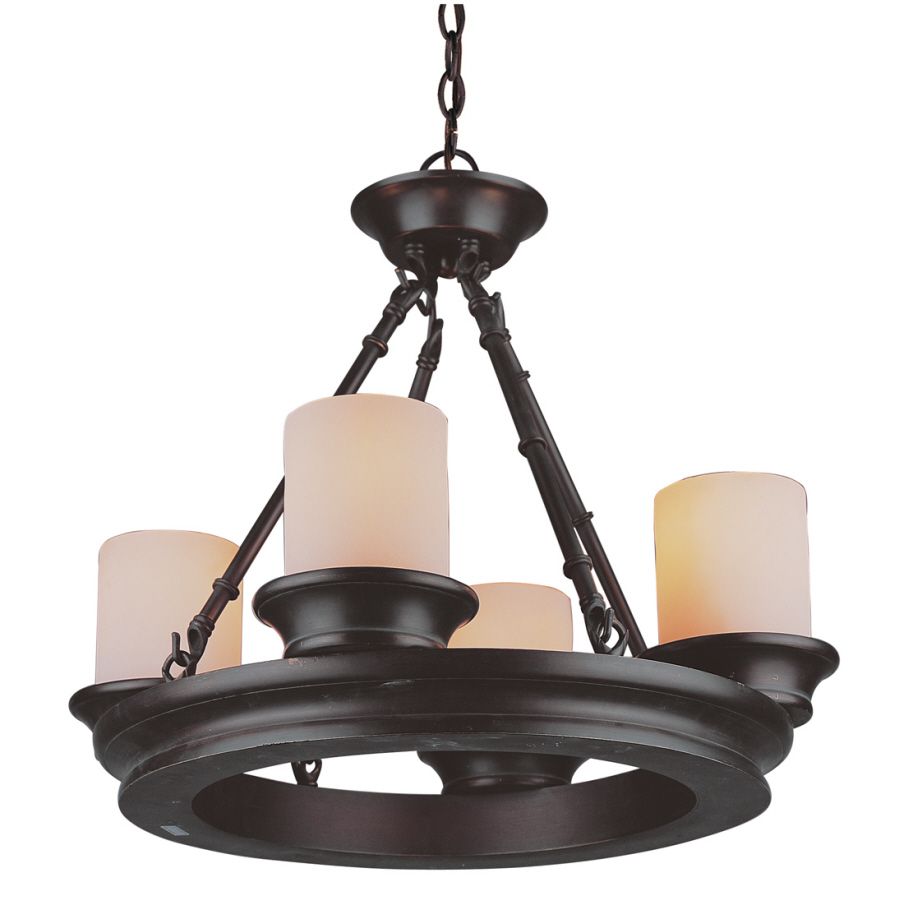 And I had already picked out this one for the formal dining room: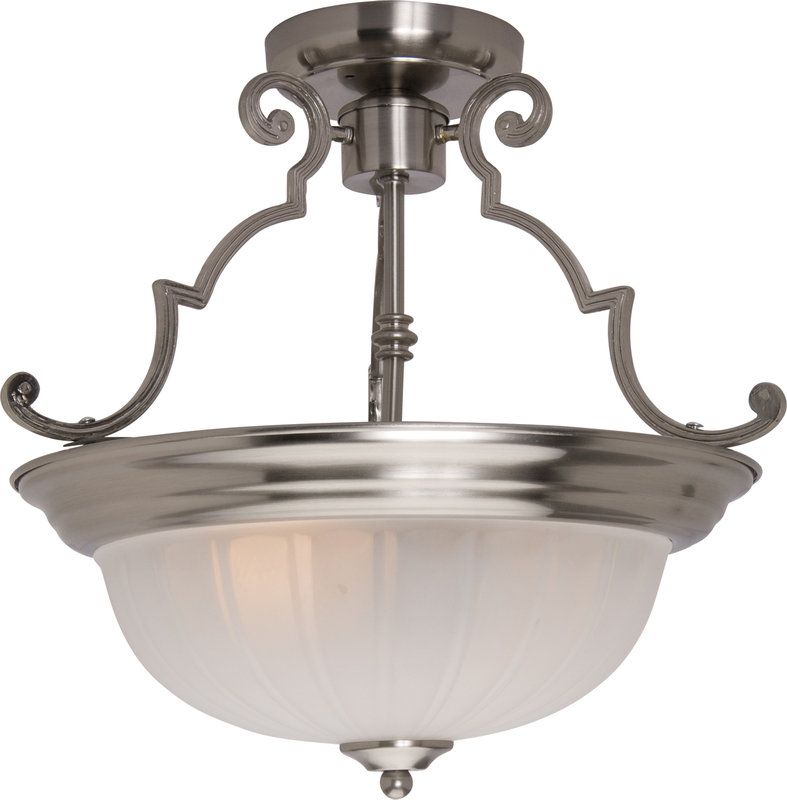 Now I'm thinking about using the same light fixture(bronze one) for both places instead of 2 different ones. Would that bronze candle one be okay in a formal dining room?