House complete... Moving Friday... Photo tour
momto3kiddos
June 12, 2013
Hi all! I thought I would post some pics while the house still looks pristine. I doubt it will look polished for very long once we move our stuff in. As long as it has taken me to pack, it will take me all summer to unpack. We built our forever home with the help of my dad, an experienced custom home builder, on the farm my husband grew up on. We designed the floorplans ourselves, then summerfield generously helped us tweak it. The architect basically drew up what we handed him with very few changes. We did several things to improve the energy efficiency of our home since we will be here for the long haul including geothermal hvac, conditioned crawl space, spray foam insulation, radiant barrier, and all can lights are led. We have not persued energy star even though we are compliant due to the training involved, but we may look to do that after we get settled. We did, however, use an energy rater who performed a blower door test and hers certificate. Our hers score is 53... I think that's pretty good for a 5000 sq ft one story home. I am actually looking forward to our first few power bills. :). I doubt I will be online for the next week between moving and waiting for the phone company to install dsl service next week, but I will be happy to answer questions once I am back online. Thanks to all of you who offered feedback on our plans, kitchen layout, insulation questions, flooring challenges, etc. I could not have done this without the help of the fabulous folks on GW!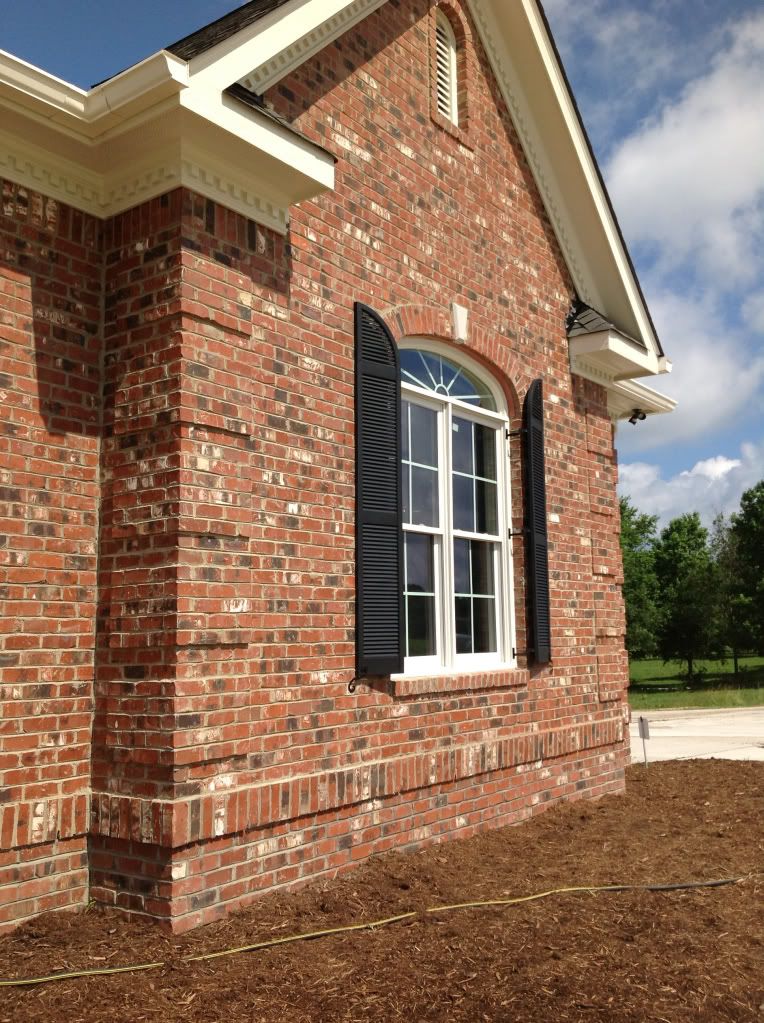 Side entrance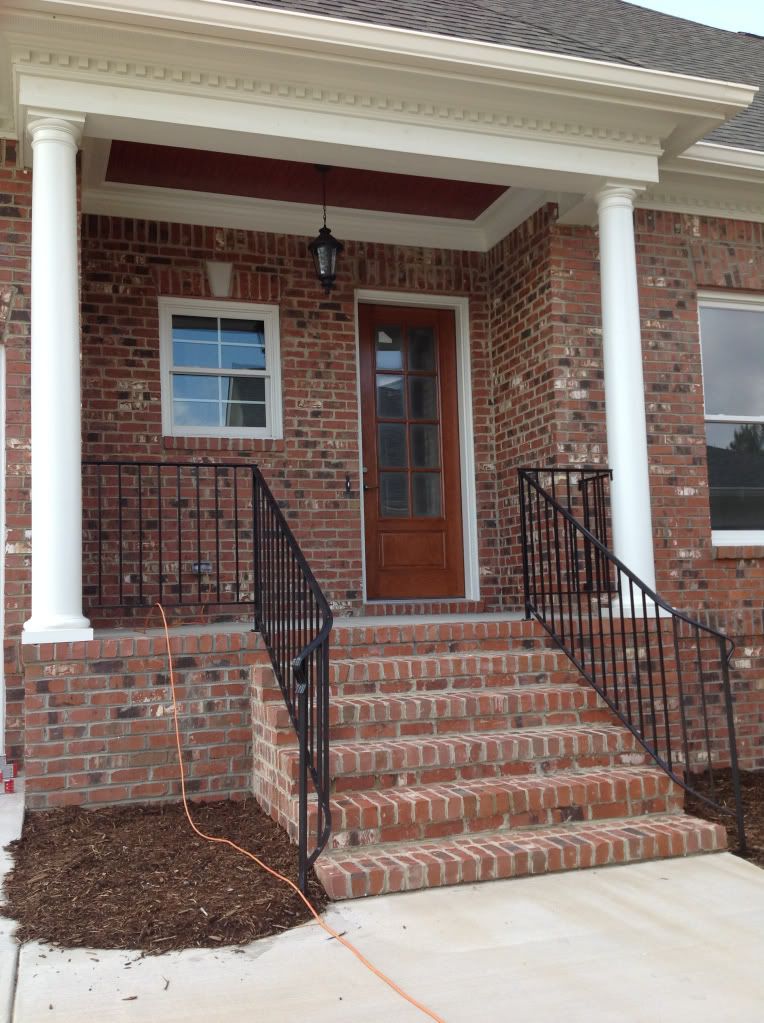 Kitchen... Large lights to be switched with smaller ones soon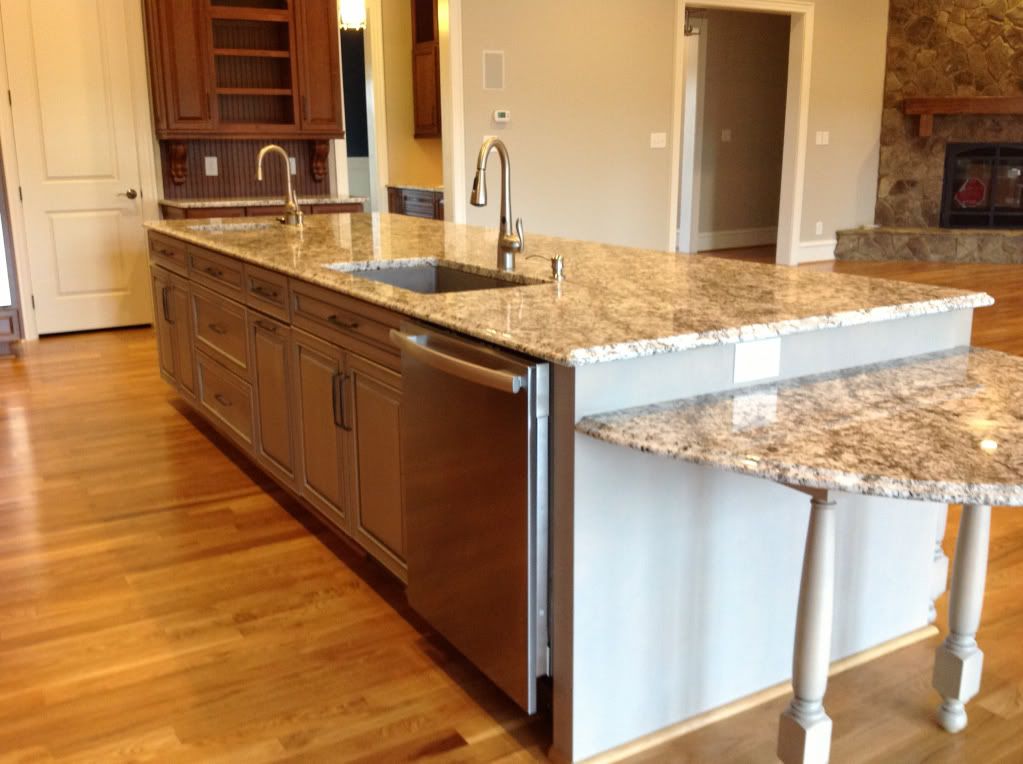 Foyer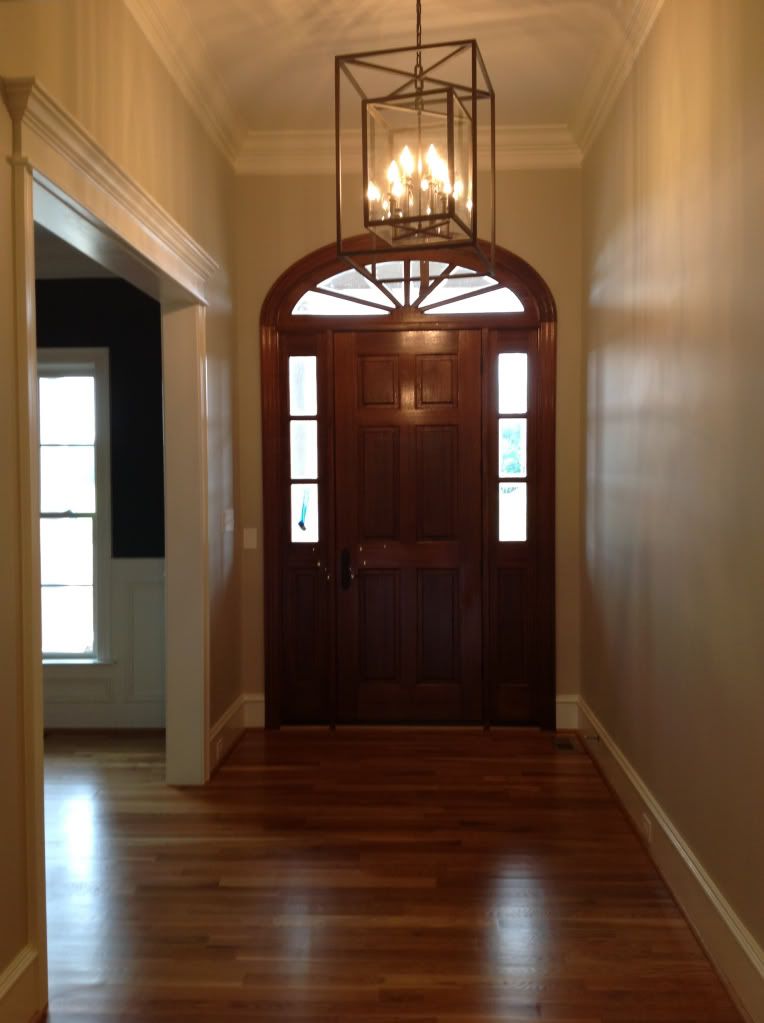 Dining... Paint is martha Stewart plumage, and it is not bright like the pic shows, but more of a deep turqouise. I took all these pics with my ipad, perhaps that's the problem


Mudroom/side porch door


Mudroom cubbies and drop counter


Mudroom bath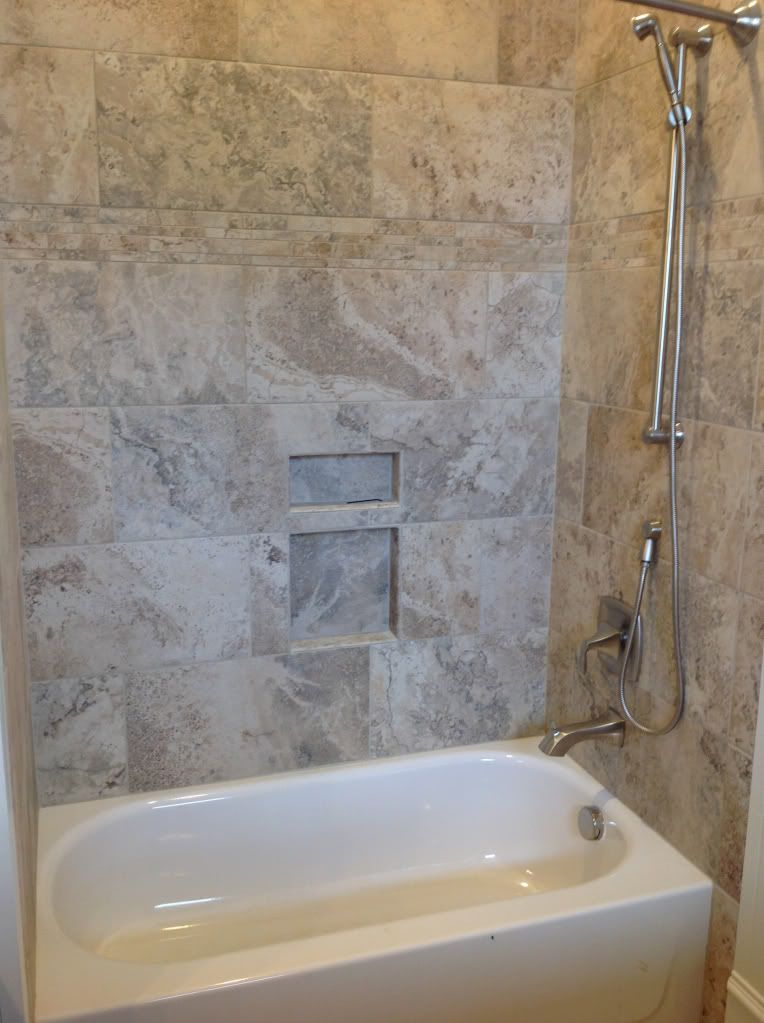 Office


Powder room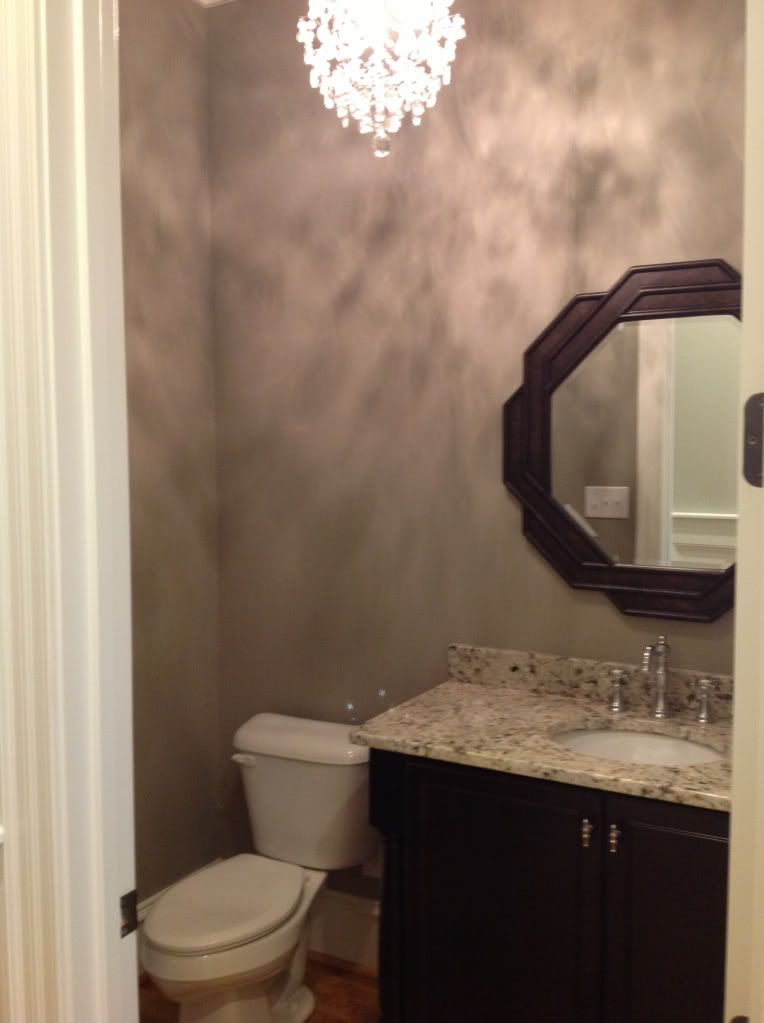 Master bedroom and bath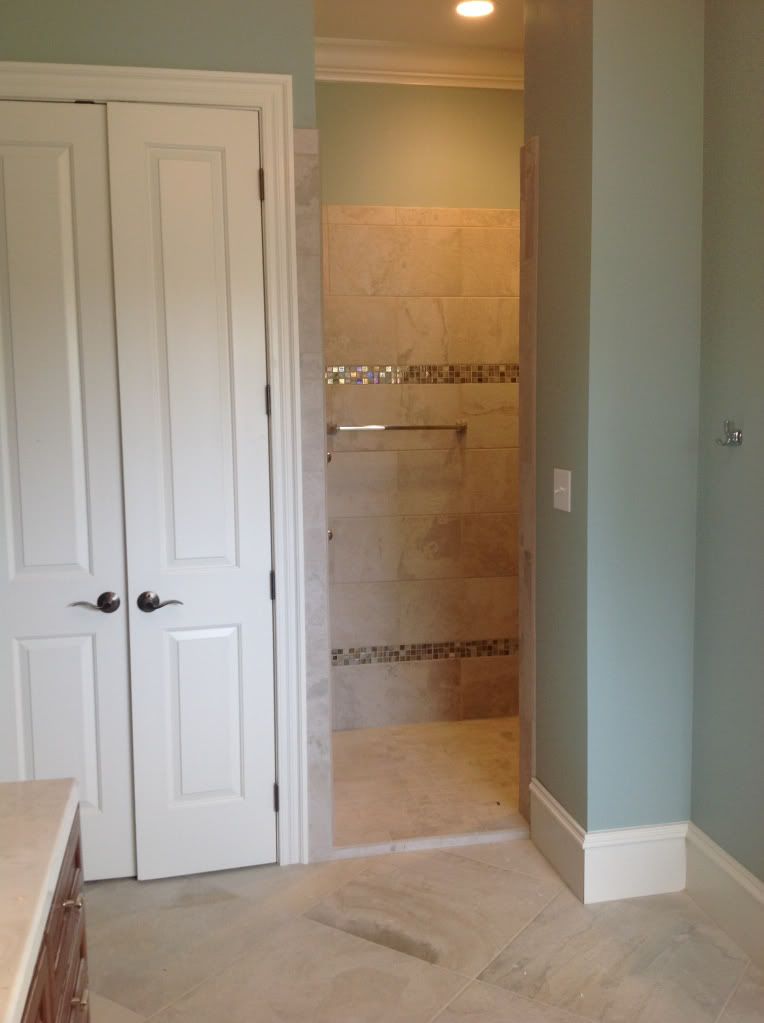 One of the girls rooms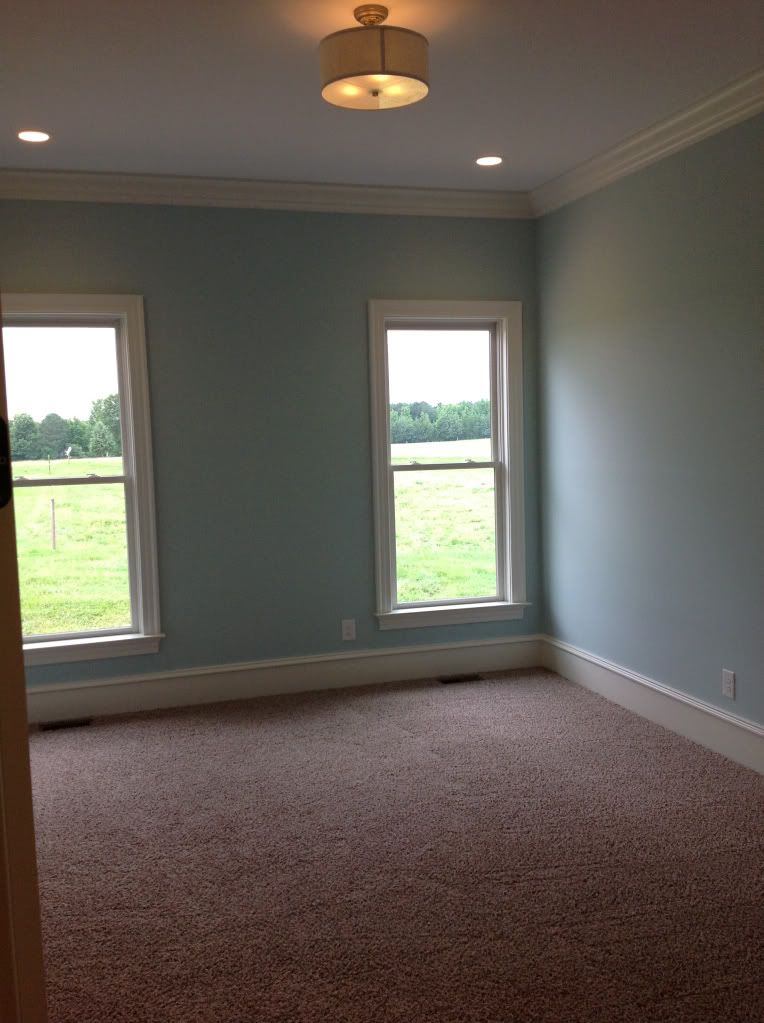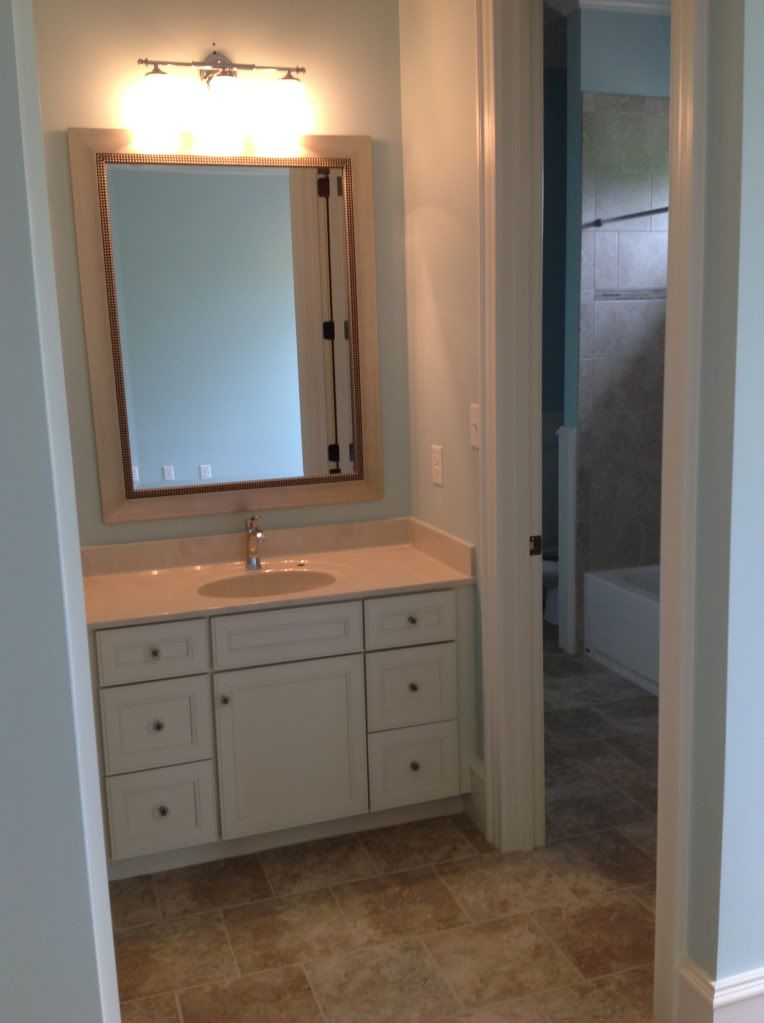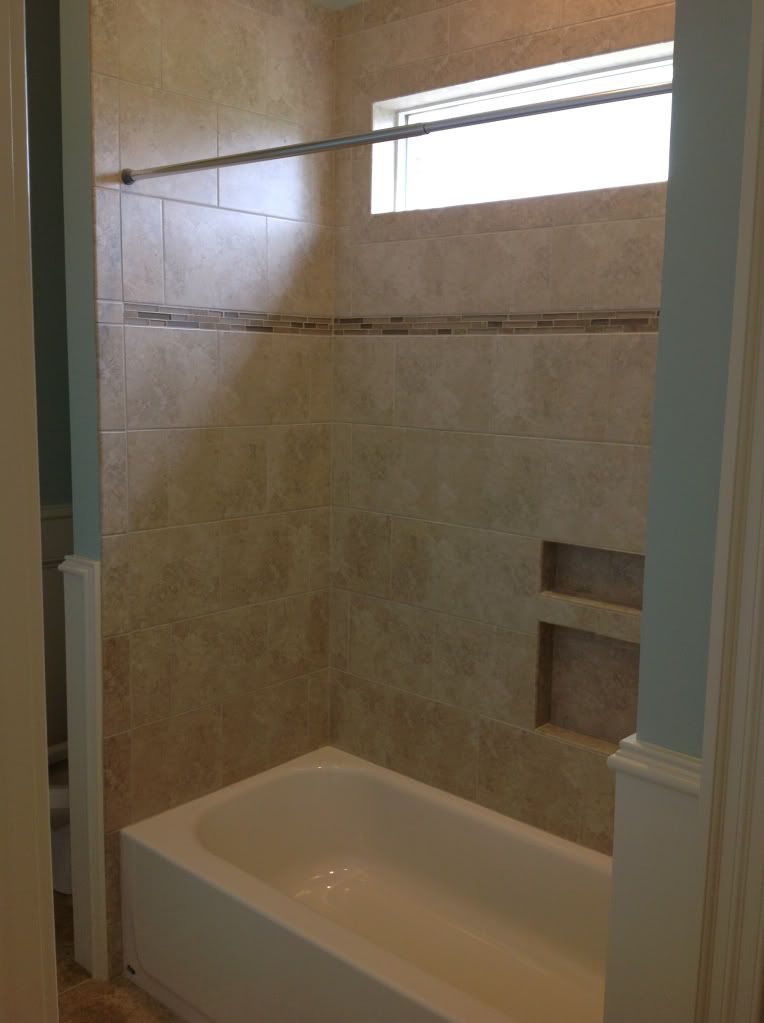 Sons room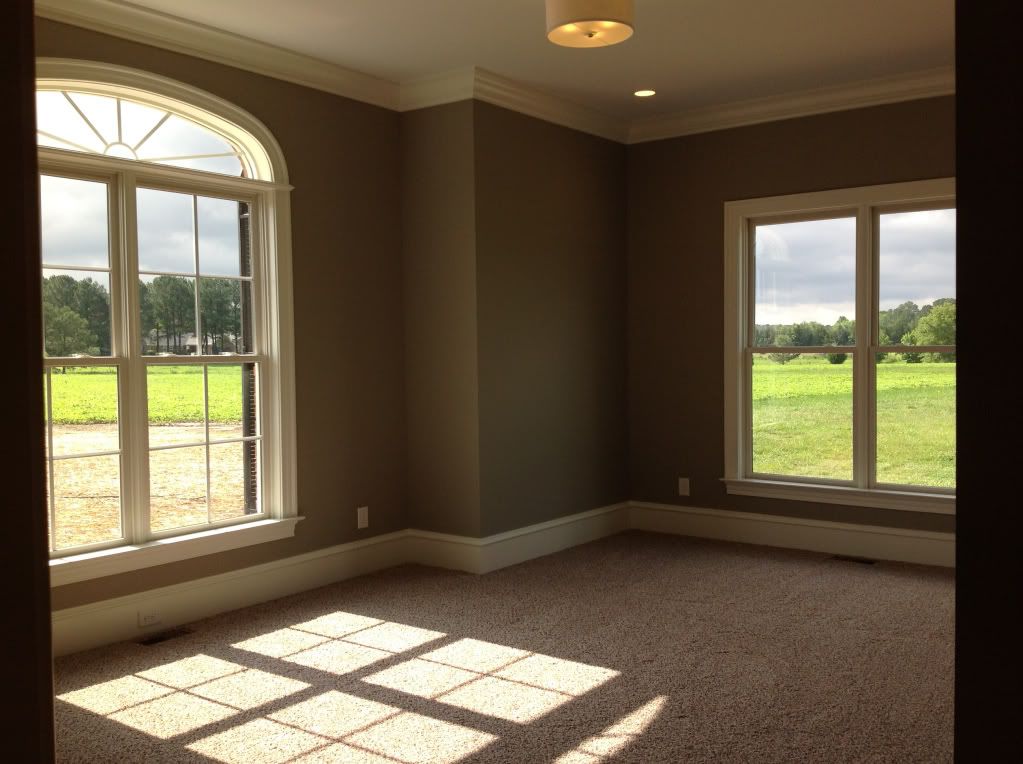 Game room


Screen porch with ezebreeze enclosure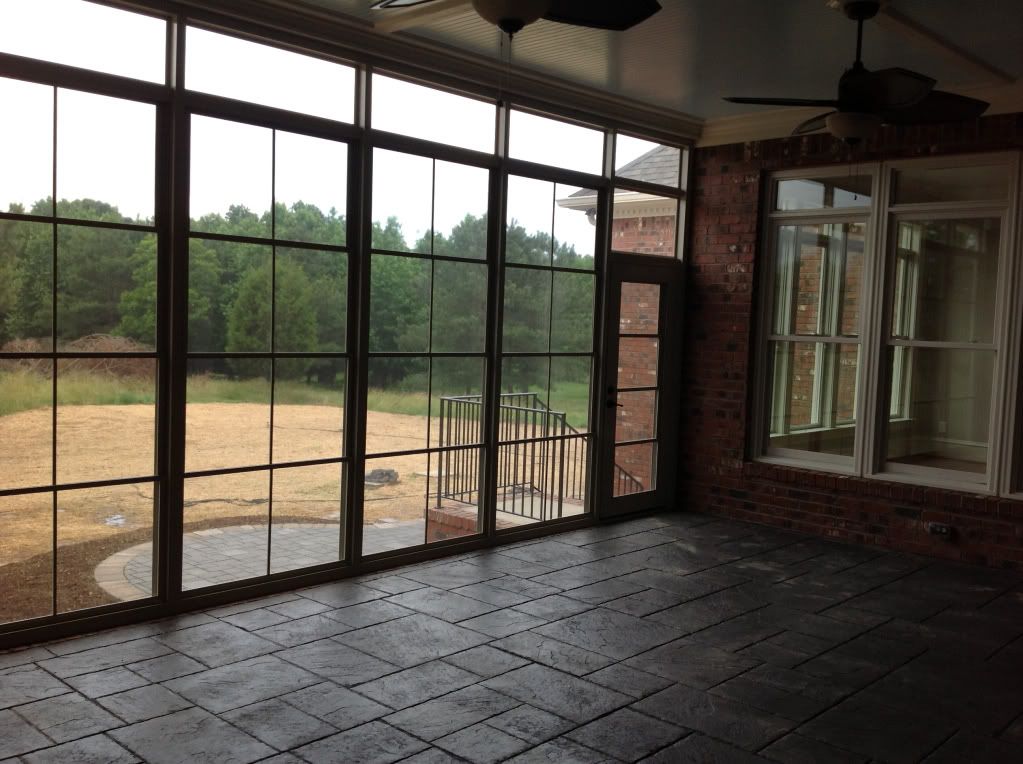 Patio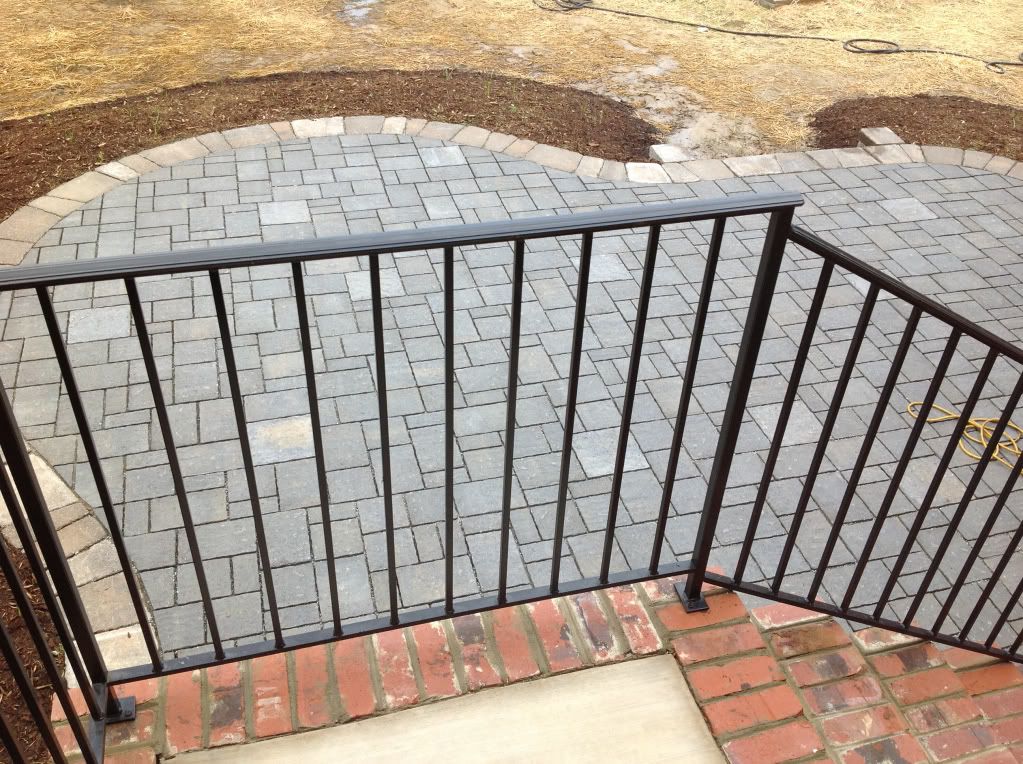 Back hall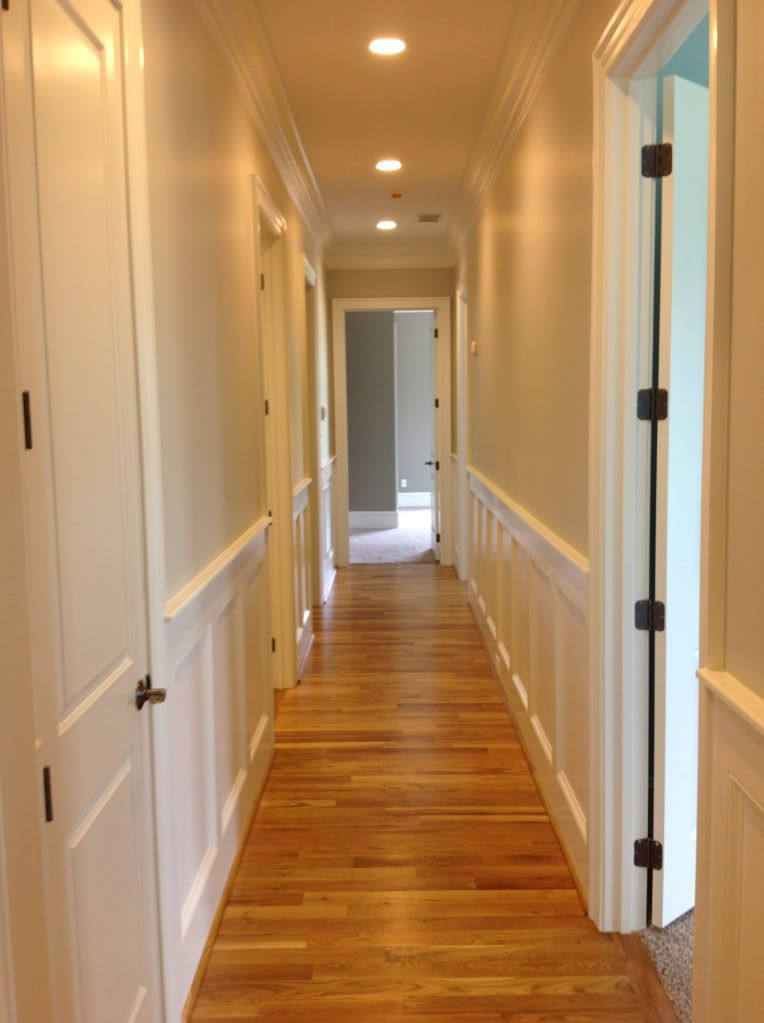 Laundry room

Thanks for being there for me and with me through the process!