BOP Holiday Pics ...' Gotta Go' Take a Look
jeannespines
November 30, 2010
Winter decor is started! So the first place decorated is the BOP (back of potty)! Tee hee! Punk asked about BOP just a short time ago...so since we had some good giggles over last year's post, thought I'd start a new one. Here's my BOP today...with a new silver tree I just got:
Here's a closer view of my angel bell & a pair of birds:
And here's my little angel...isn't she sweet...she's a Goebel (W. Germany) that was my G'ma's & I inherited it from my Mom ... Mom got it in 1979 at G'ma's estate sale. She is precious: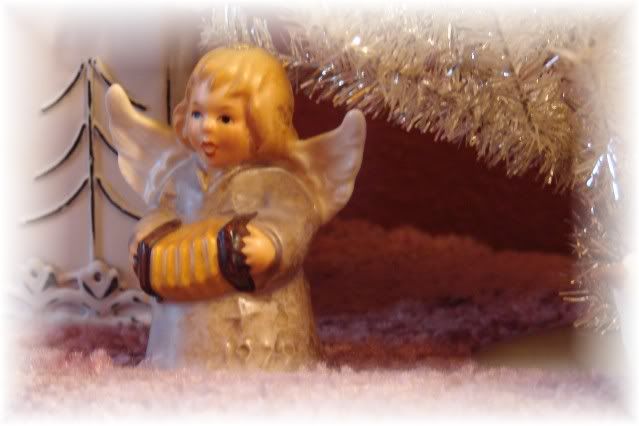 Ok, here's a couple other BOP pics posted from punk & oakley just recently...so I am adding them to this thread...hope that is ok ...phonegirl...this one is so darn cute!
Punk's BOP: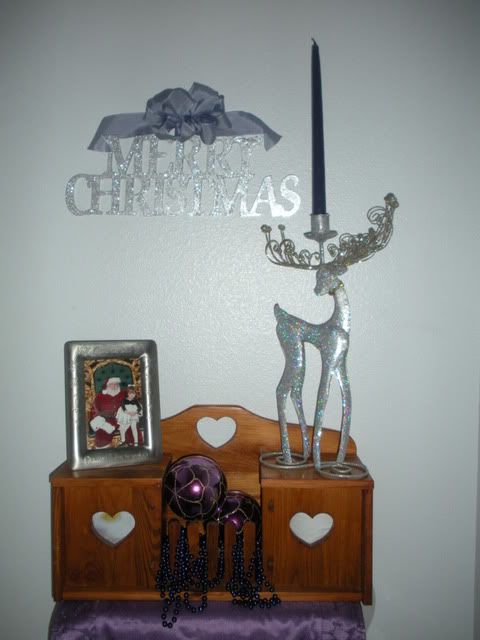 Oakley's BOP...love the cute Santa display in the glassware!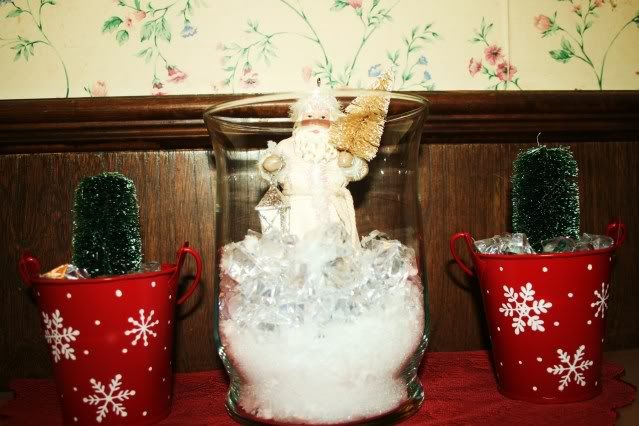 Any of you want to share? Just add on to this post!
GOTTA GO! Jeanne S.