Back to drawing board for vanity countertop
Well, when I went to the tile store to put the deposit down on the travertine countertop they had sold it and had no more. I didn't see anything else I like there so went to another well reviewed store near me. And I fell in love with a granite.
Has more pattern but I think it may look even better. It is mainly white but has the colors of both the vanity and the flooring. Here's the link to my previous post:
http://ths.gardenweb.com/forums/load/bath/msg0709475112185.html?18
(Couldn't get the link to work in the form)
Comments?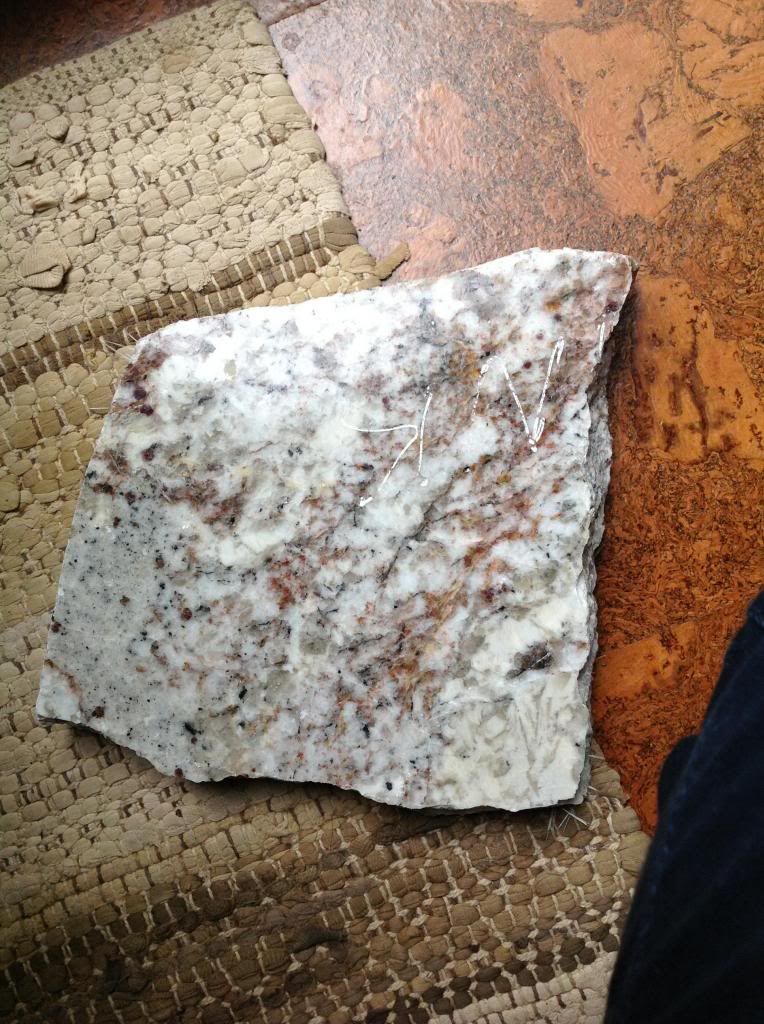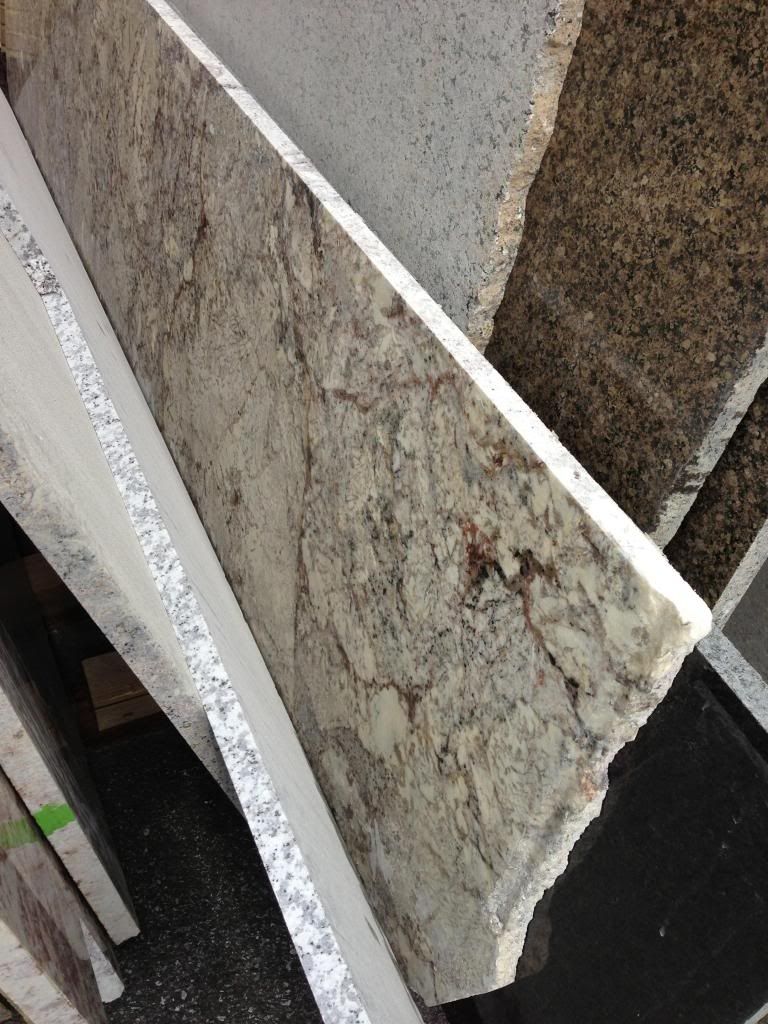 it's reading too dark in the pictures. They have just enough to make all my pieces.
And this in 2x2 for the shower floor.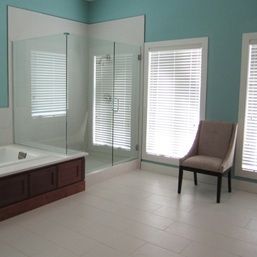 This post was edited by ceezeecz on Sun, Jul 28, 13 at 13:37