installing a chunky chair rail
I'm about to install this chair rail: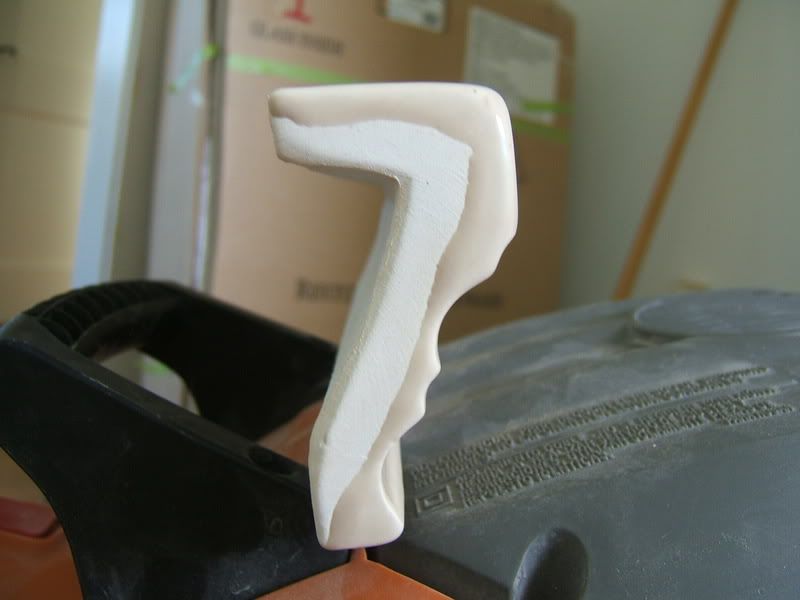 There are the two areas of install. Try and look past the thinset I need to clean out from the joints, I'm a sloppy tiler: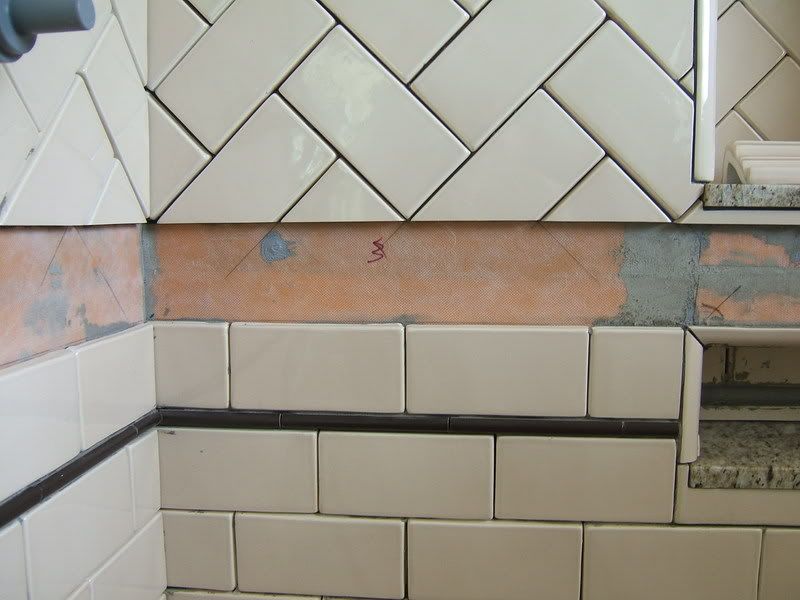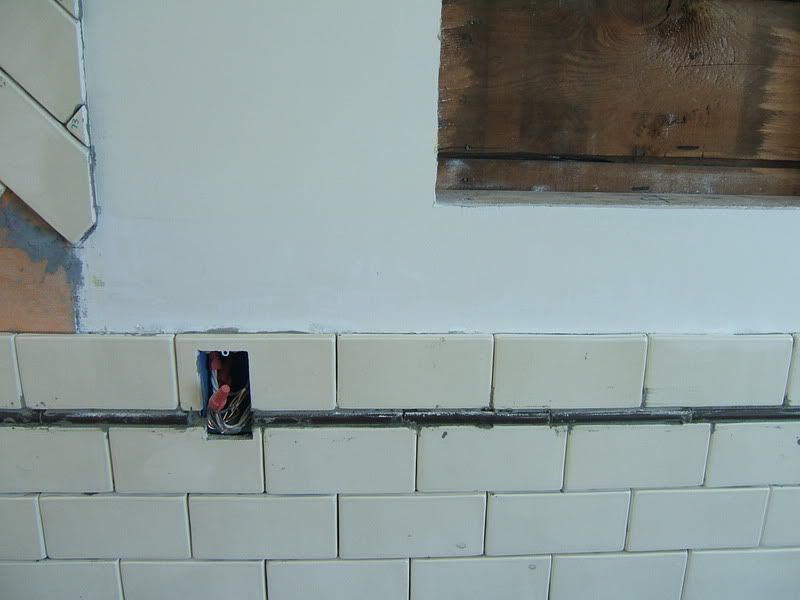 1. Are the small surfaces that contact the wall at top and bottom enough to adequately adhere the pieces to the wall, or is there something I need to do to fill the cavity somehow?
2. I was thinking of attaching a small backerboard ridge where the cavity would rest for added support and additional surface contact. Does this have any merit?
3. I'm assuming I will need to support the pieces while the thin set cures. Do I need to, and how is the best way to accomplish this?
4. Any difference in the two areas I'm working with?
Thanks for the help.
Joe