Backer Board-Concrete Board for tile in shower
Had some tile repair work completed recently. The tile fellow put up the backer board (sp?) in the area to be tiled, but there was a small gap where the board met the lip of the shower pan-floor. See picture. I questioned the gap, but he assured me it was fine. SHould I be concerned? Will this likely be a problem if, again, water seeps behind the tile from a small hole in the grout?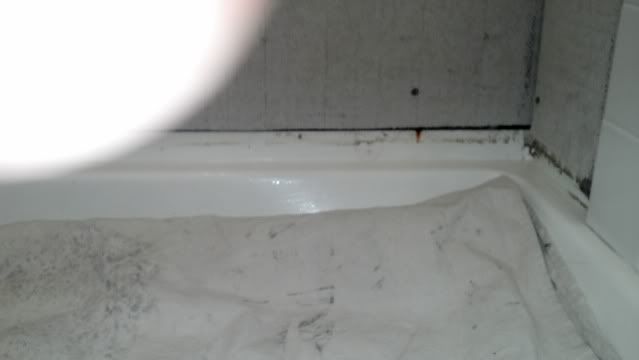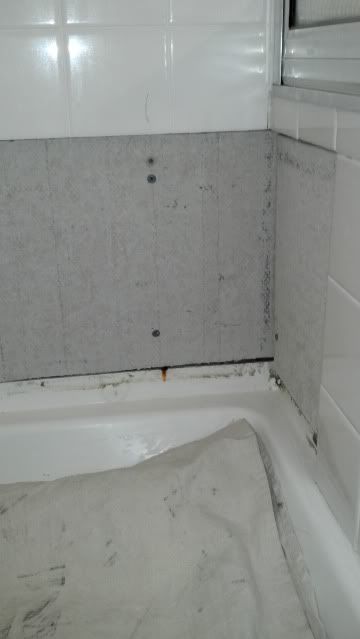 The builder had greenboard on one side of the shower (about 1/4 the way up toward the faucet,nothing above the faucet and nothing on the long wall, which is shown above, so I do not wish to have the same issue down the road.
Appreciate your input. Thank yo u.