Help ID'ing this architect/designer
I was perusing stock plans on the Architectural Designs website and I came across a plan I'm interested in. The website offers several of this designers plans, but doesn't specify who the designer is. All of the homes are northwestern looking, but when viewing photos of completed homes it is obvious from the landscape that they are not built in the northwest. Maybe in the southeast?
This may be a shot in the dark, but I'm wondering if anyone knows who the designer might be. Any ideas?
Here's the plan I'm interested in: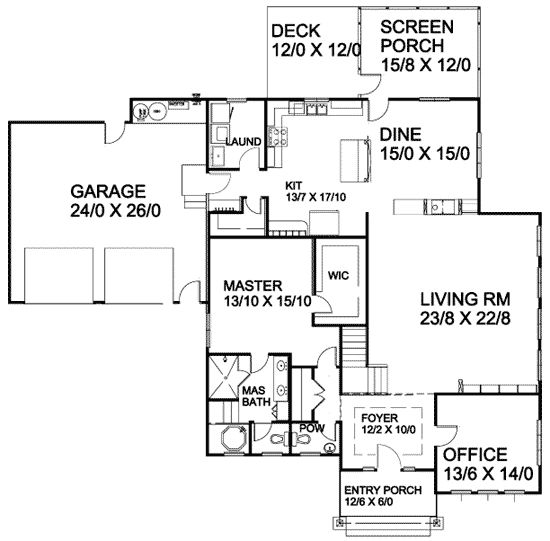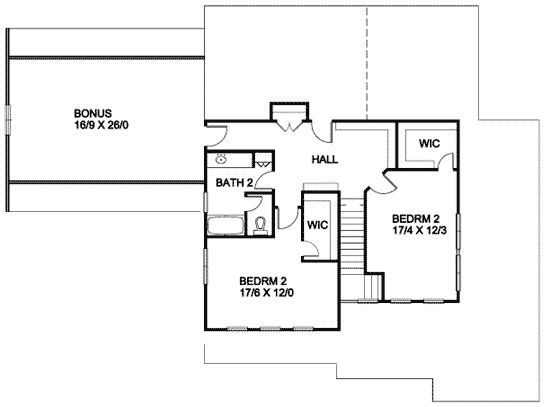 Here is a link that might be useful: Other homes by same designer @ architecturaldesigns.com