Malibu Premier Pictures
yachter123
October 19, 2011
Hi all, just trying to get back into the swing of "regular" life. We had an amazing time in Malibu for my grandsons' walk on the "Red Carpet" and premier of the movie he is starring in.
I have some pics, but hopefully, I will get back to tablescapes real soon! Did a modest Halloween one as g-daughter used most of my decor on her table.
First pic is the RED CARPET at the venue in Malibu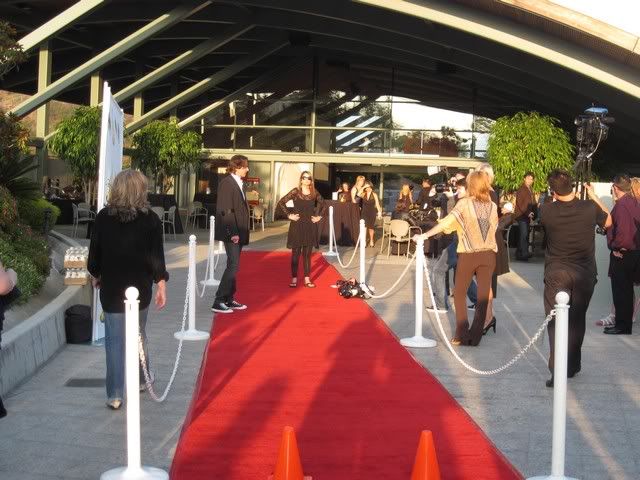 Me, my son, Rick Springfield & Dustin.
Grandson Dustin on Red Carpet with Rick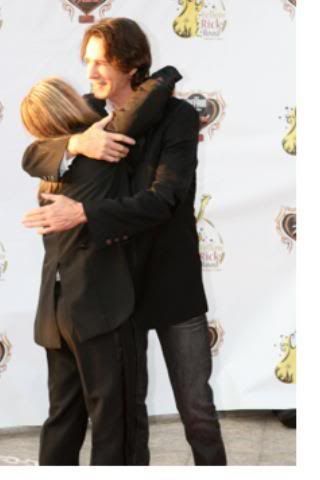 The movie cast with producers, Melanie on left end & Sylvia on right end.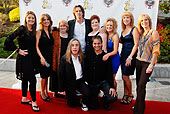 Dustin & the LADIES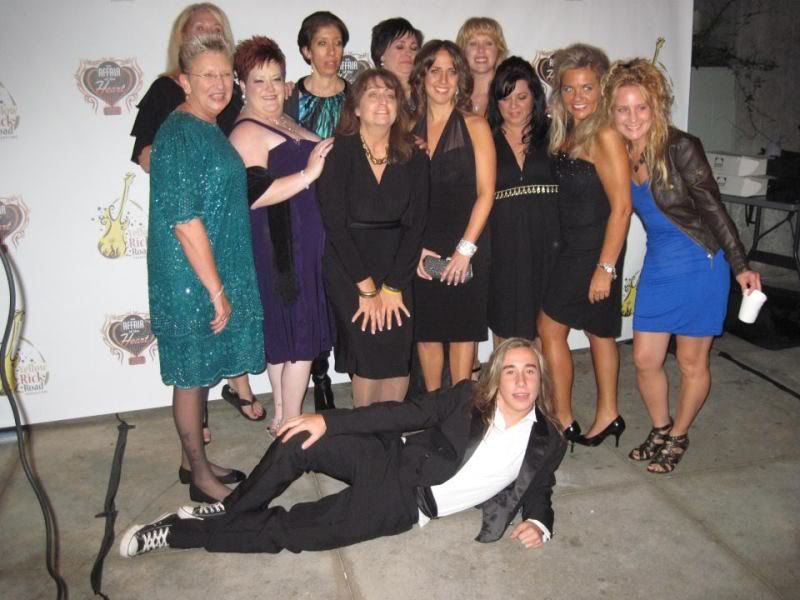 Dustin getting a ride in Rick's 1963, restored Corvette!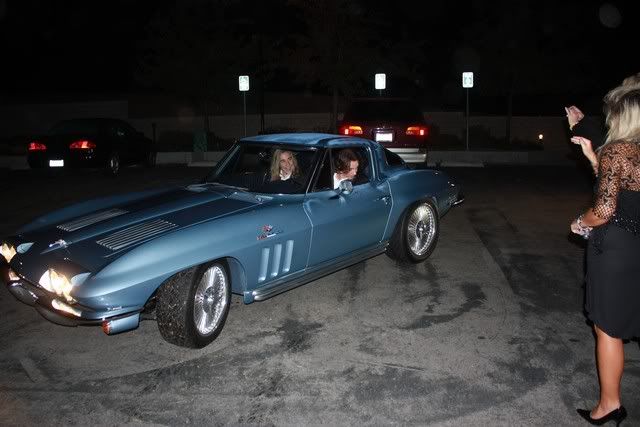 To stay ON TOPIC, here are some of the after-movie dessert tables.

Thanks for looking, it's been a real wild ride for my grandson & he so deserves this, he's been thru alot & is such a great kid!
You can read Dustin's review of his experience in Malibu here:
Here is a link that might be useful: Malibu review