Where to install a hand shower with bar?
Hi, I realized that I didn't inform the plumber I would be using a hand shower that is held at a bar, and he set the pipes for a head shower.
I have bought a grohe hand shower set similar to this linked below and I am trying to figure out what to tell him. I assume that in order to have the actual shower on top of my head and aligned with the faucet and tub spout (there is a tub too) I need the pipe to be offset to the side, as well as the bar. Am I correct?
- If I leave the pipe where it is not only the shower hose would start too high but the bar and shower would also end up offset and not aligned with faucet and tub faucet.
- In this shower there will be adults as well as child bathing, so I imagine we would want the hose lower (maybe aligned with the middle of the bar ?) so the shower would have more range.
Please let me know your opinion so I can talk to plumber.
Thanks so much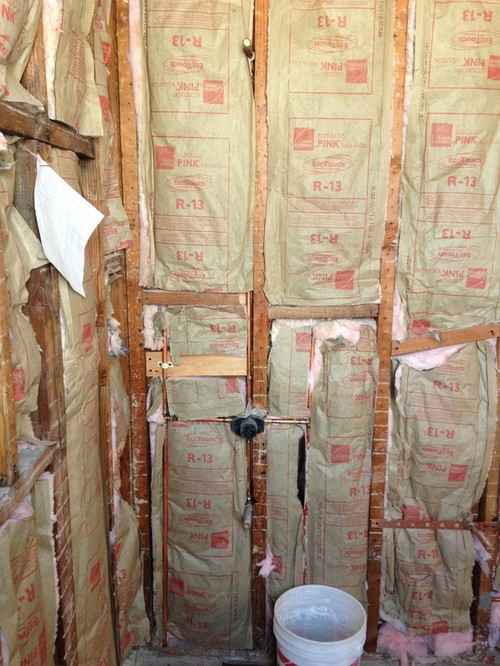 Here is a link that might be useful: hand shower bar