New Addition To My 'Jeanne Tree' !
slinkey
September 20, 2013
So I come home this afternoon and get the mail
and to my surprise there's a package for me from our dear Karen !
When I open it up, there's this lovely note from
Karen telling me about a little Primitive Angel she saw
that reminded her of our dear Jeanne...and of my
Jeanne Tree. So she sent her my way knowing how perfect
she would be for my tree...and Guess what? She was right.
This little angel looks right at home nestled on the tree.
I love her
Thank you so much Karen for being such an Angel yourself and sending me this lovely gift. I will always treasure it and it's meaning.
jane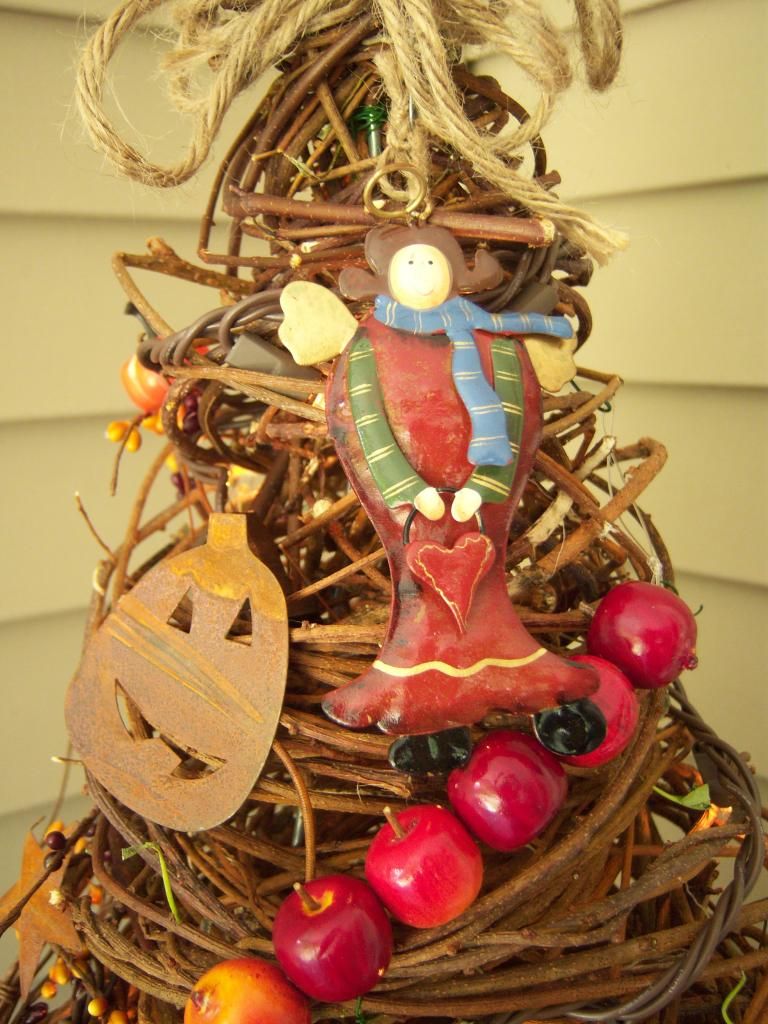 Isn't she just the sweetest little Angel and so perfect for the Vine Tree?