layout critique
Hi all,
We are planning a total redo of our master bathroom and while the space is pretty good there are a few inconvenient things that I would like to address with a new layout.
#1 is the size of the shower, its too small
#2 bathtub looks big, its a garden tub but it is short and shallow
#3 ultimately I would like to have separate vanities, but that is proving harder to achieve than I thought
I am posting the current layout and 3 possibilities of new layouts.
Currently the entry into the bathroom is an open arched doorway and we will be closing it in with a pocket door for sure and probably moving it over.
The things that we really don't want to change are the toilet area and the window, although a smaller window would make it easier to layout the room. Stucco exterior make it hard to do that.
Current: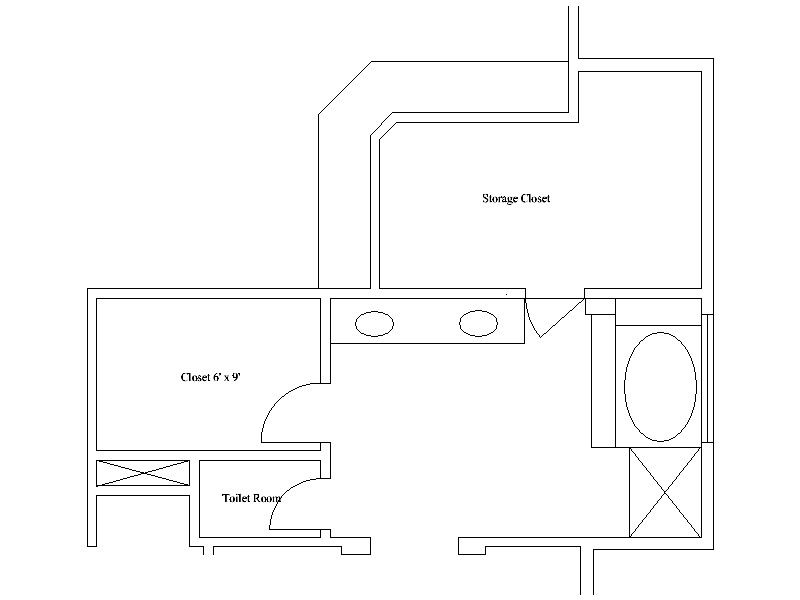 Option #1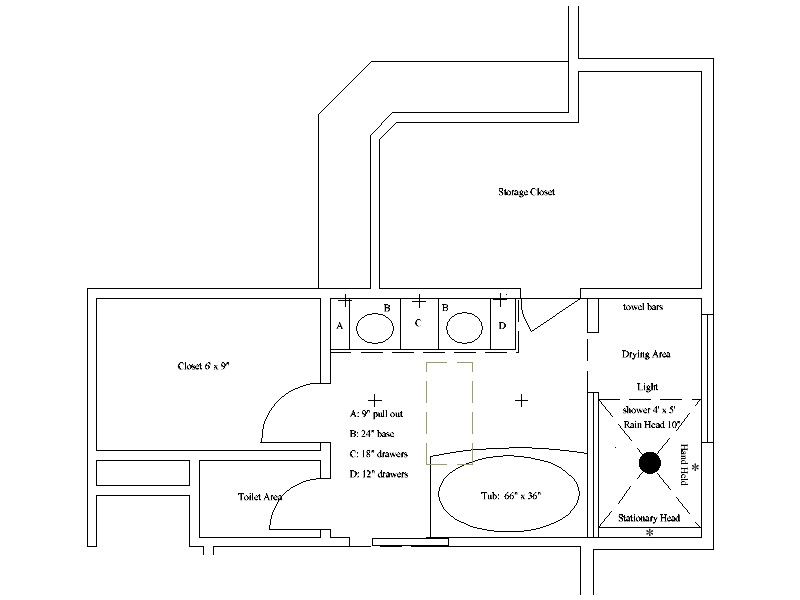 Option #2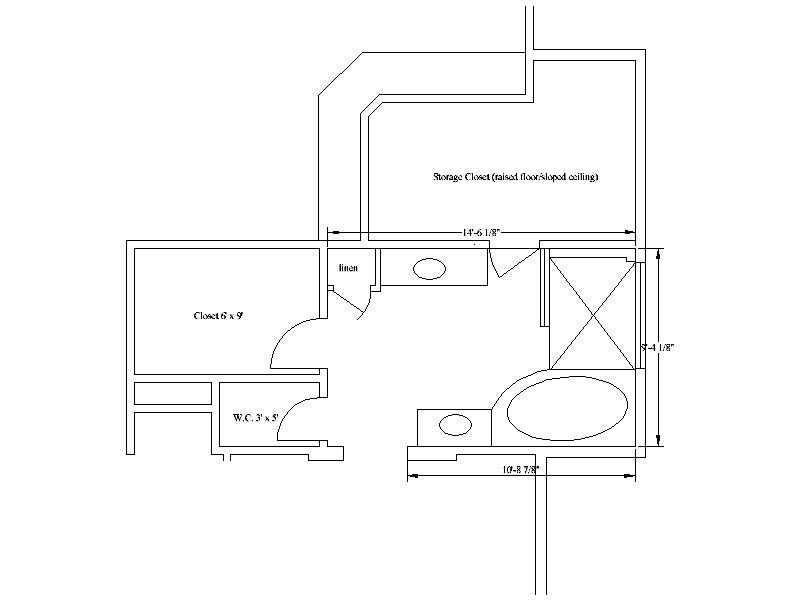 Option #3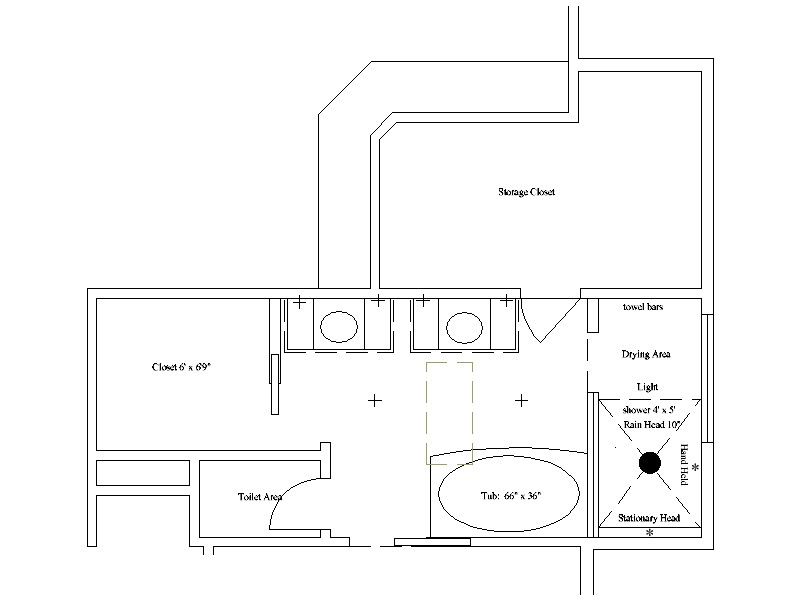 Any thoughts on the different options, good or bad.