Need to Get a Toilet; Which One?
I would like help in selection of a toilet. Toto most likely as my plumber swears by them :)
My contenders all have the double cyclone flushing system I believe:
1) Drake II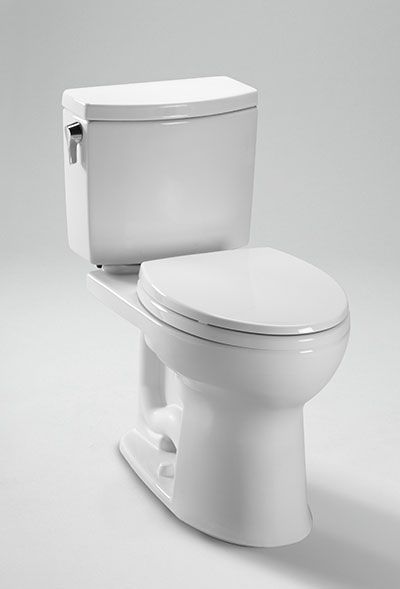 2) Vespin II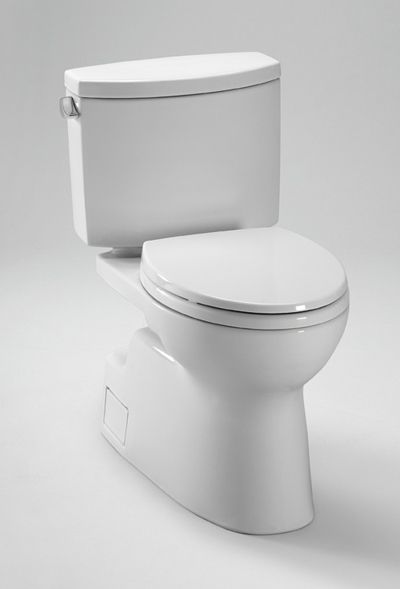 3) Maris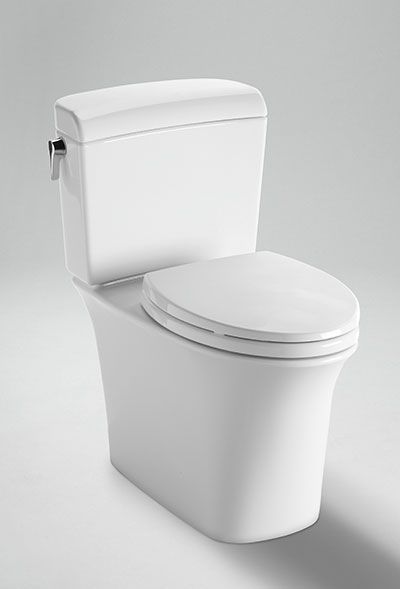 I prefer the Maris over the others because of the looks. Anyone have experience with the Maris? I understand that the Drake and the Vespin are the same toilet.