How to clean grease from painted cabinet surrounding hood?
My vent-a-hood is encased in painted cabinetry. Here is a picture to show you what I mean: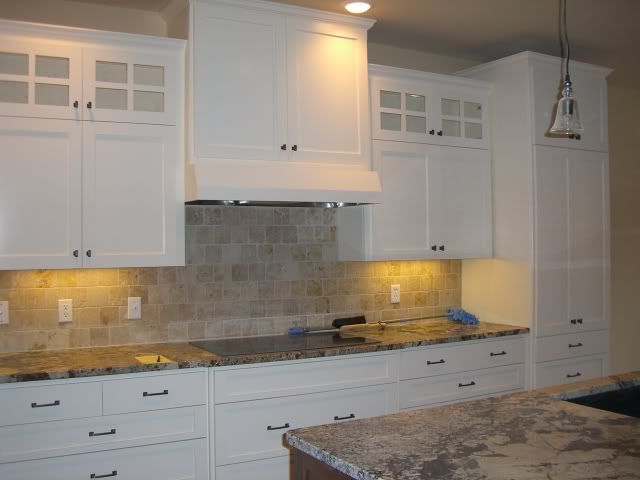 I ran my hand along the painted wood that covers the hood and it was sticky - I think it is probably a thin coat of cooking grease.
Do you have any recommendations on how to clean this? I need something that will cut the grease but not damage/discolor my white paint.
Thank you,
try_hard