Master Bath Layout Opinions
We need to get our finalized layout to our builder this week. We would deeply appreciate any suggestions or feedback on our current layout. We havent seen any renderings of it, so it is hard for us to visualize.
Layout: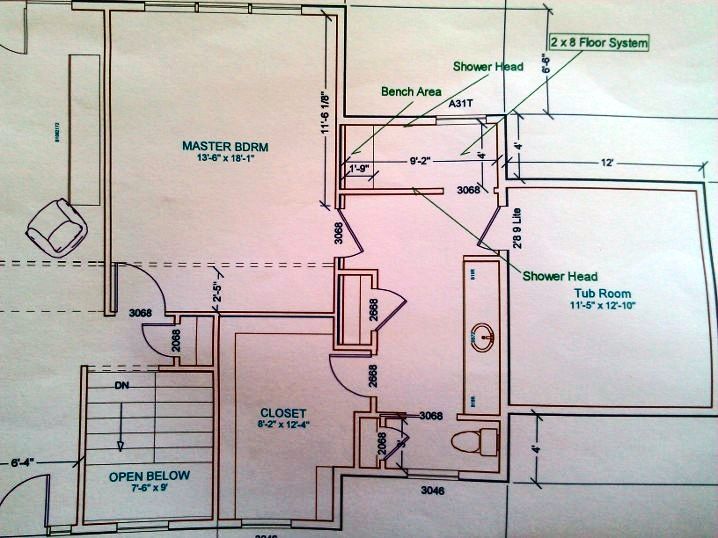 The vanity actually has double sinks and will also have two linen towers...one on each end of vanity. The "tub room" is actually a covered patio for our hot tub. We are going for a large shower instead of a tub and shower, but are wondering if it is too big? I believe it is 4x9 roughly.
Thank you in advance for your help!