Are you ready for the bus? Who's coming?
jeannespines
August 31, 2010
Ok, I see you gals now ... & your DH's ... are you getting good advice ... planning out the route??? Who is that scratchin' her head? Purplemoon?? Luvs? or is that you Slinkey? Nah, might be OA ... Punk? Candy? Kathleen? Mag? Milo? Oreo? Who'd I forget? Please identify yourself!
Well, hurry up, gals! I'm waiting for that bus! You may not recognize me in my best duds ... but here I am ...a bit taller, slimer ...but rarin' to go!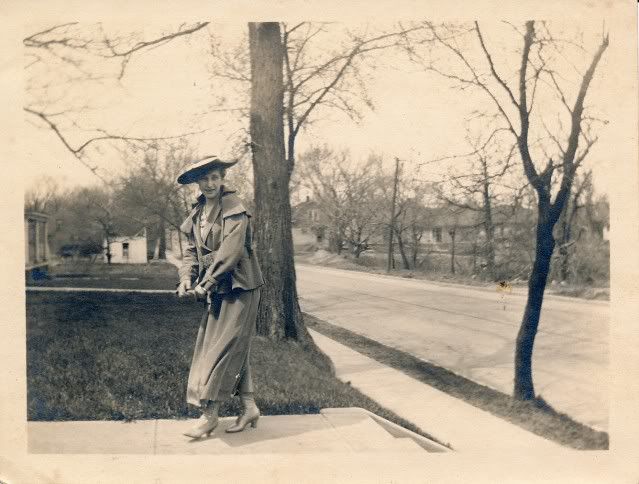 Ok, ok! Get on the darn bus, ladies! Pic time is over! Oh, maybe these are the sexy ladies waiting to be picked up (by the bus, of course!) smirk, smirk.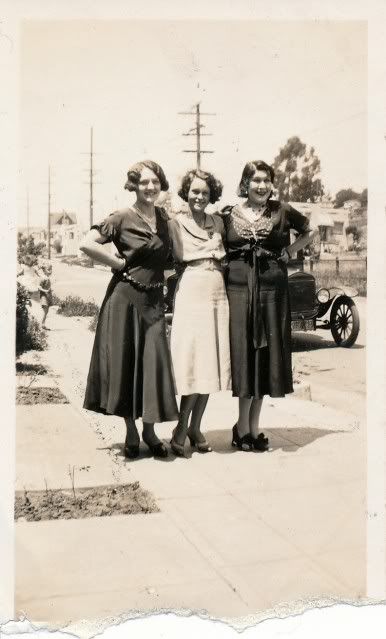 I knew that wasn't a "fantasy" bus...these are real people in real pics! (from my collections) Chuckle...chuckle. Hope you enjoyed! Hugs from Jeanne S.