Front Elevation Help! Pics please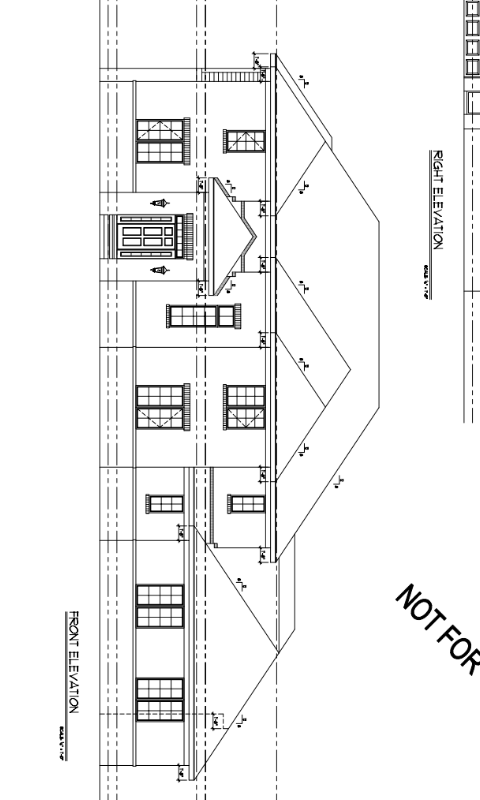 This is the front elevation drawing our architect just gave us. I am having trouble finding pictures of similar houses to tell him what I like detailwise. Anyone have a house similar or know where I can look for design ideas? What do you think?
Sorry about the sideways picture.