Anyone want to share Autumn decorations?
I know I'm early, but it's my favorite time of year and I need something to distract me from the overwelming heat/humidity of the Gulf Coast!
I've just started, but here is my mantle and a pass-through I've just done. Cut some tall grass with lovely seed heads with the kids today and used them in a couple of places. I can almost feel the autumn breeze!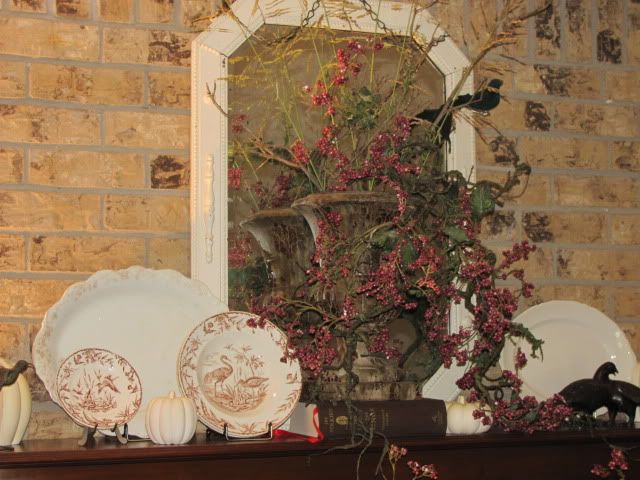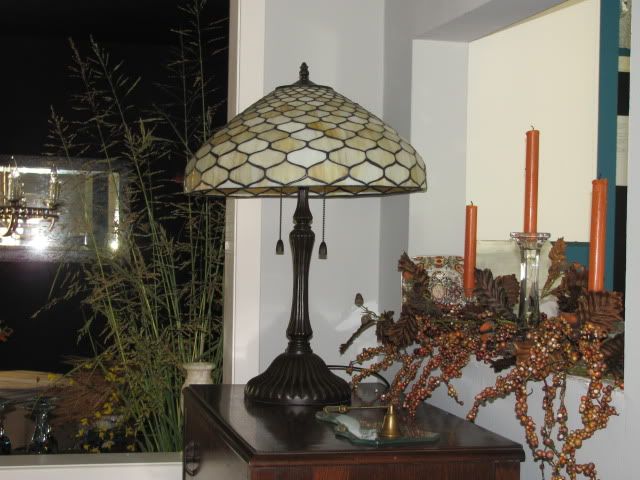 Anyone else?