MBa layout help (pics)
My MBa has several obstacles to overcome. When we built the house, we had them install a rectangular shower where our current shower is but it cut off the room too much. I'm attaching a picture and a potential layout for the reno. As you can see the closet, sinks and toilet would remain in place (also keeping costs down). I am proposing switching the tub and shower locations.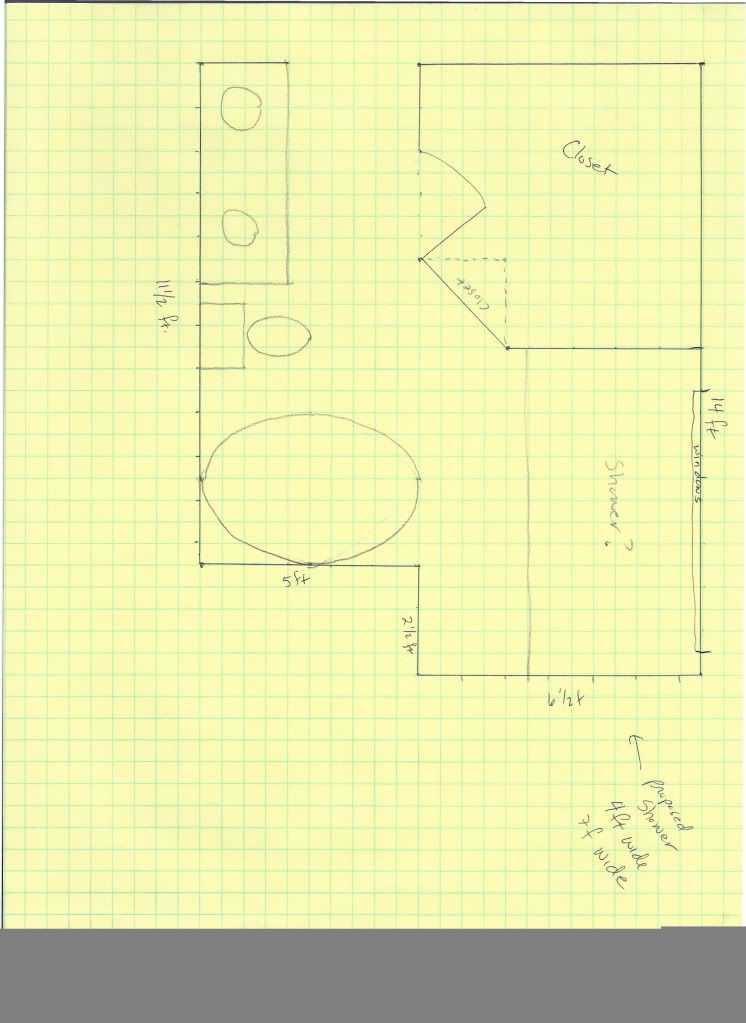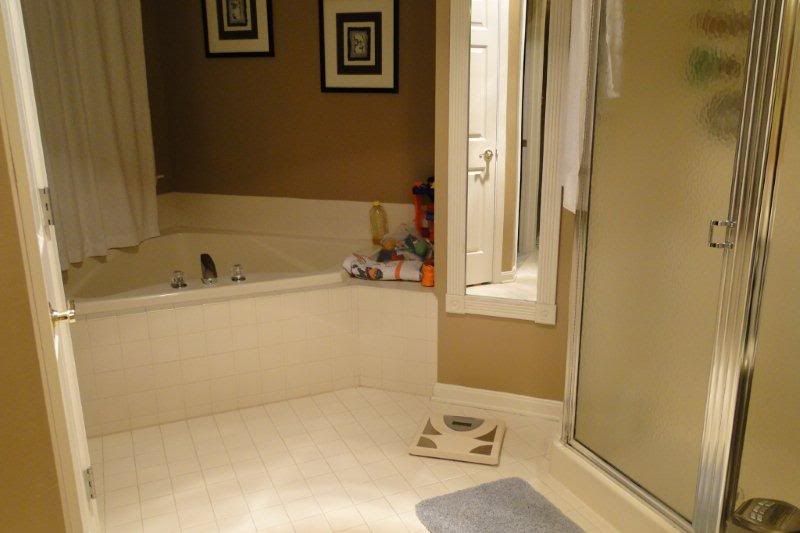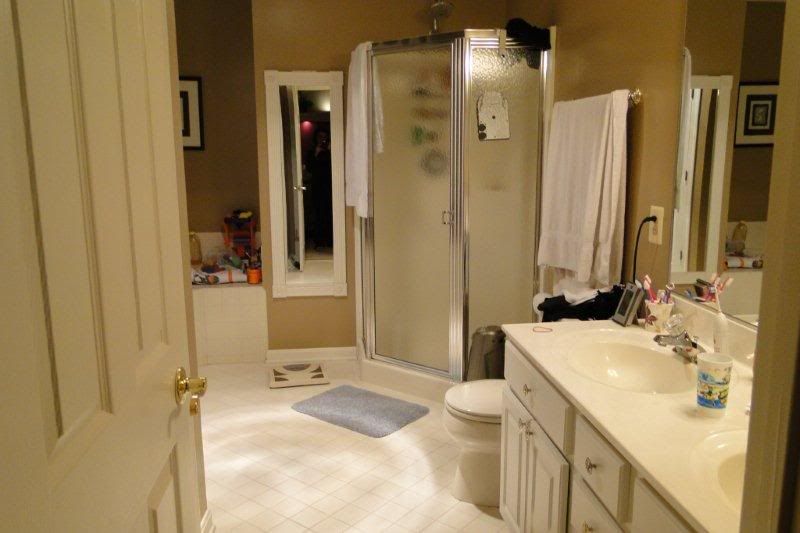 Concerns with the shower are:
What to do about window along the outside wall.
Is 4x7ft too big?
I am assuming a tub that is 4x5 ft.
I haven't been able to come up with any other layouts that really work and I am open to suggestions. One other feature we have is a skylight that is kind of over the open area in front of the bath almost all the way to the shower.