Xpost- Have any of you ditched your toaster oven??
2LittleFishies
April 18, 2012
I want to. We are planning a double oven and Sharp drawer microwave in the island. I figured I'd get a nice toaster (just for toast- with slots) but our Oster Toaster oven from Costco is so big and ugly. However, we do use it a lot for chicken fingers, mozzarella sticks, etc..
Wondering if we'll just end up using the full size oven for these things but I can hear DH saying "Why are we heating the big oven for these little things?"
I've considered a speed oven but The Advantium and the Electrolux are not able to be put in an island I believe. Not under counter only in wall. The appliance guy thought I was wrong but that's what the manuals say. I doubt I can do double wall ovens and a speed oven in the same area. Plus I'm barely 5' so I need to reach them! : )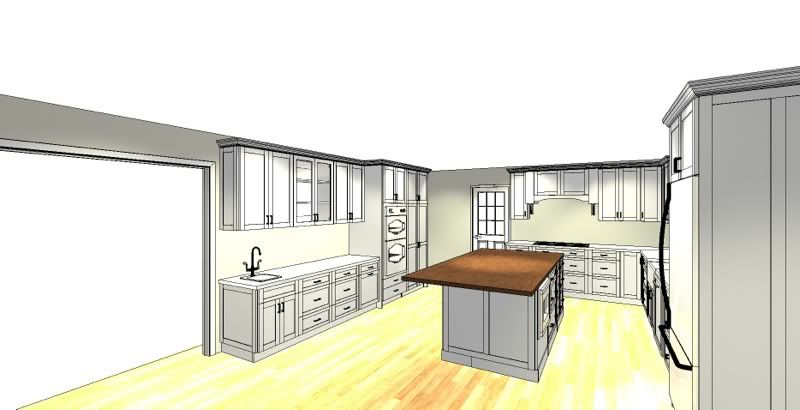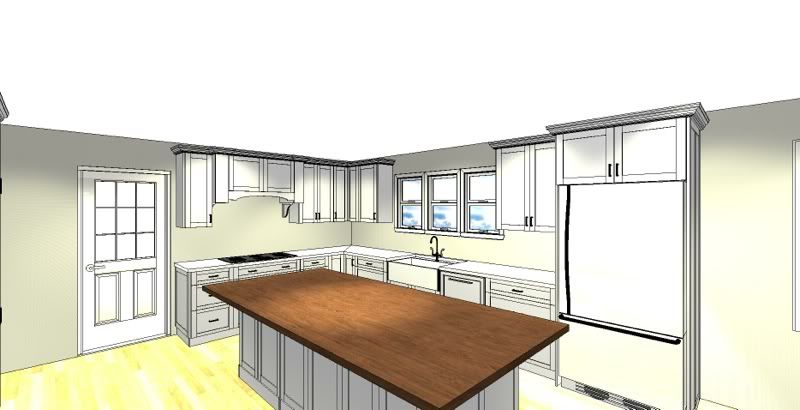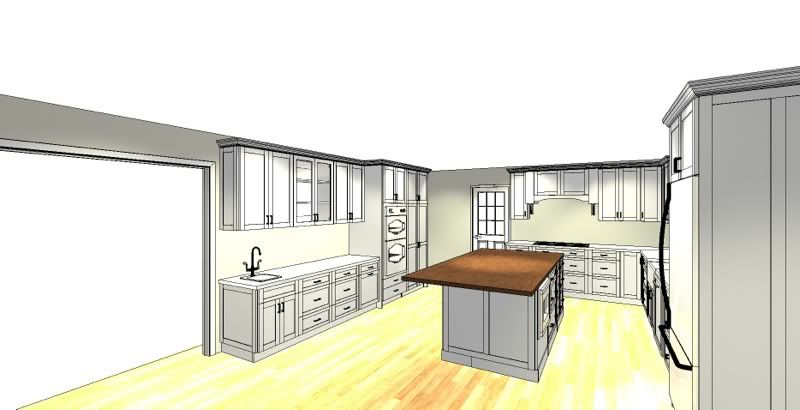 Thoughts?