Off topic ... Good news from last night
I posted this on Facebook last nite ... after a year of fighting Ovarian cancer I rec'd a phone call last nite from my Iowa City doctor's office (I had been there on Mon & was awaiting the news). I know some of you have been following my progress & I just want to thank you for your good thoughts & Prayers! ~~hugs, Jeanne S.
"Just received the phone call from Iowa City I've been waiting for since our appointment on Mon. The cat scan that was re-read by my doctor & radiologists in Iowa City concludes that the CT does not show any "residual disease!!!" What that means is there doesn't appear to be any cancer cells that remain after attempts to remove cancer has been made). The ARNP (on the phone) cautioned me that it is always possible there could be some small cells that the CT wouldn't show ... BUT, I am ecstatic! I am a free woman for 3 mos!! I will see my local cancer dr here in July & not go back to Iowa City until the first part of Aug. I am thanking God ... my family & friends for holding me up this past year. ~~hugs"
Now I can work on getting stronger again ~~ & enjoy the summer days ahead! Jeanne S.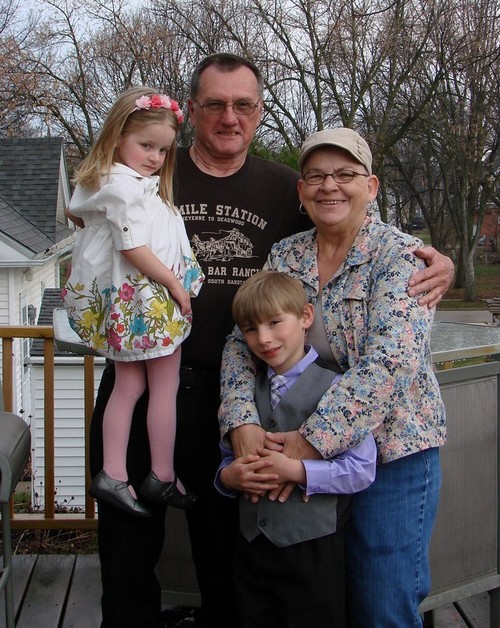 This post was edited by jeannespines on Fri, May 9, 14 at 19:52