MIA ...but Happy May Day, friends!
Been MIA for awhile ...about a month of the crude virus around this household ...but both doing good now & the weather even has given a sign of Spring the past week or so! Been out gardening ~~summer is around the corner!
So, Happy May Day (yesterday), friends ... Jeanne S.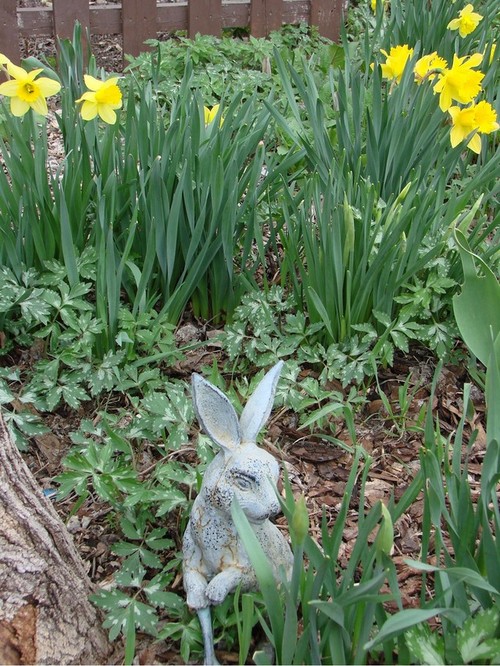 This post was edited by jeannespines on Thu, May 2, 13 at 10:57