Is this tarnish? How to remove?
Just noticed this discoloration on the chrome (or is it nickel?) overflow plate on my sink. I've only had the sink about a month! Soap and water won't work. What is this? Tarnish? Anyone have a clue as to how to fix this (and something that won't hurt chome OR nickel, as I don't know what it is)? What caused this to happen in such a short time?
Thank you in advance!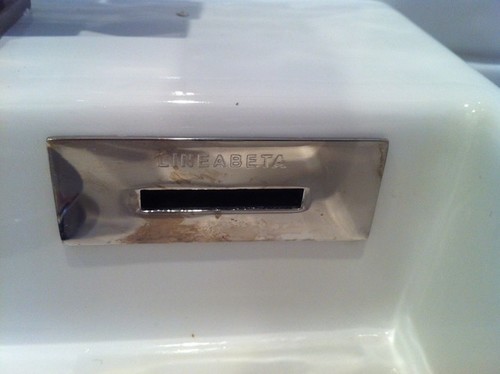 This post was edited by Lauralena on Sun, Jun 15, 14 at 21:10