I don't nag my husband anymore!
I just make little reminder signs! LOL
This one I placed on top of the television so he would see it everytime he wakes up from a nap!
and this one goes in the messy computer room that I've been nagging him to clean up for over a year!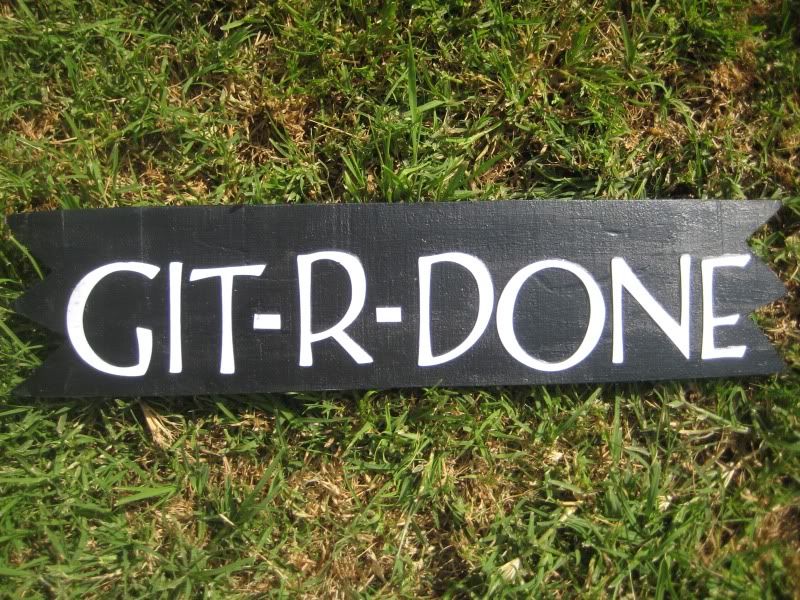 Doubt that they will actually work--but sure was fun seeing his face when he saw them! LOL (Yes, he is threatening to take my new toy away!)
Luvs