Aquatic Serenity or MTI Tubs from Tub Lady
I am considering a freestanding air tub from Aquatic Serenity for our new build. 42x 72 model name is Studio 17. The other option is an MTI Orisis. Both are air tubs from Tub Lady online.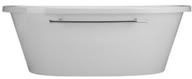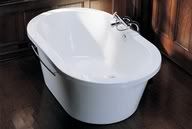 Any experience with either tub or company? Pros/cons?
Comments on Tub Lady online retailer?
Thanks in advance.
M