Railtones - Anyone Have These?
While at the lighting store, I found railtones which looks like a great solution for speakers that don't have to take up floor space or have wires running across a room in a volume space where ceiling mounted speakers would be problematic (two story family/kitchen). You can combine lighting and sound on the same track.
Anyone install these?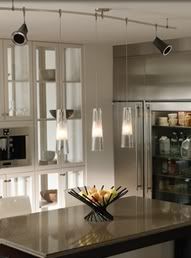 Thanks.