Roofing Help - Company and Colors
We just received word back that the Architecture Review Board will not approve our planned dark bronze roof and we must limit to no more than 25% of the total roof. We will now use the metal as accents and concrete or clay tiles for the majority of the roof.
I have looked at Borol and Westile and can't find a color that will look good with the metal accents and our stone. Dark Bronze alum windows and doors...contemporary home so shake shingle style won't look right.
Any ideas on companies or colors I should look at it. Very bummed as the metal roof was perfect for the home.
Exterior Colors: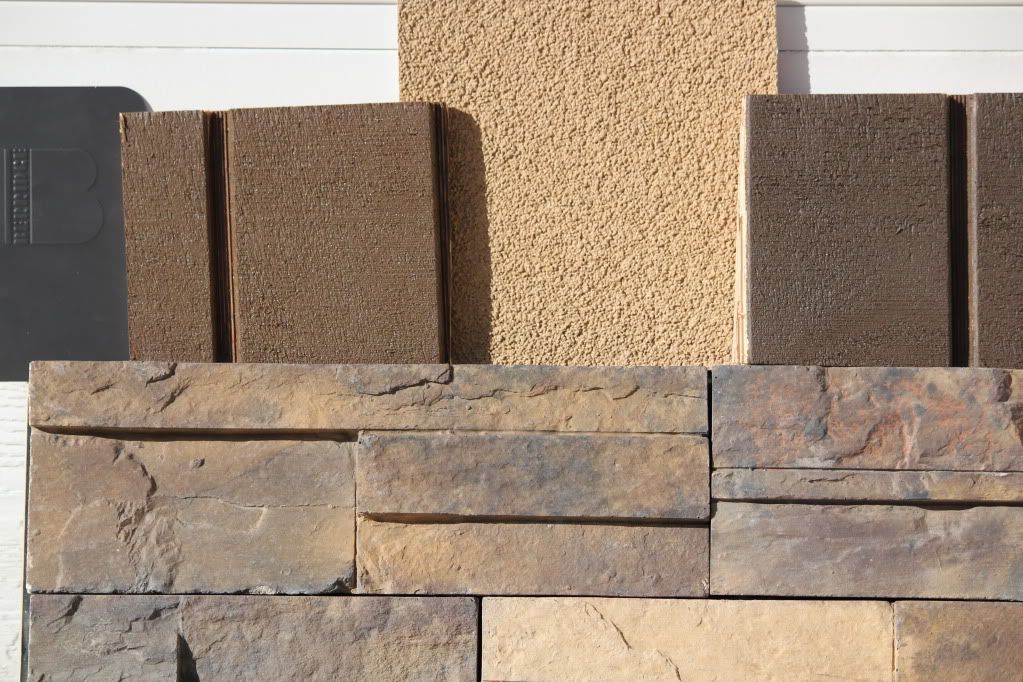 Thanks!