Plaid - yeah, you read that right.
Inspired by large-scale mosaics by Bisazza and a few beautiful ones on Houzz, I decided to take the plunge and get wild on the accent wall in the shower. This is technically a remodel, as we're turning what was once an office into an apartment, so there was no shower before. The floor and two shower walls are Ottimo Nature tiles in Black (really a warm charcoal) 12x24".
The mosaic are 3/4" clear glass by Modwalls - "Brio Clear White". I will be painting the backs of each tile with a bake-on heat hardened acrylic made especially for glass. Yeah, crazy AND ambitious.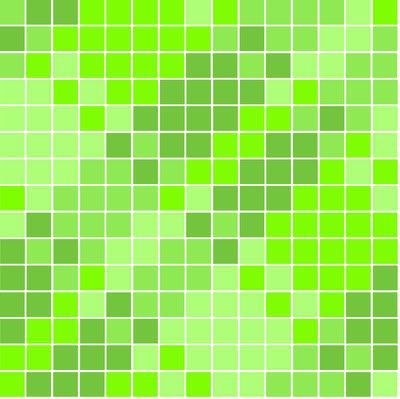 So give it to me straight - am I bonkers? Because the more I look at it, the more I want to make it happen. The tile is bought, the paint is bought, it's the pattern that has yet to be finalized.