Help me chose my bathroom sinks
Here's the sinks I'm considering:
Kohler Escale..$350+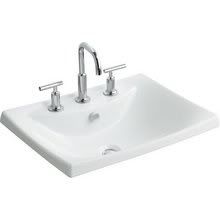 Kohler Cimarron (approx $100):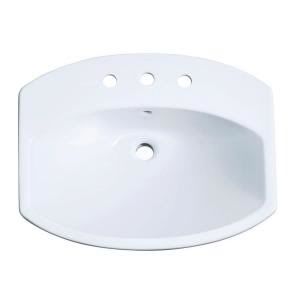 Kohler Kelston (approx $100):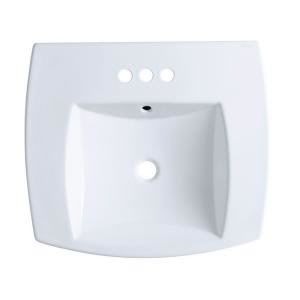 Another view of the Kelston: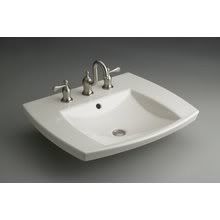 Seems in our build I'm really liking the square look of things, so I'd like to go with rectangular-ish sinks in the bathrooms. We'll need 2 in the master bath, 1 in the mudroom bath, and 2 in the kids bath.
I love the look of the escale but is it really worth 3x as much as the others?!?! I'll probably put the cheaper, eheh, more economically priced, sinks in the mudroom bath and kids bath (probably the Kelston), but am seriously considering dishing out the extra $ for the master. Will I regret it? Anyone have any reviews on these sinks? Like, dislike?
Thanks