Best Methods Of Cleaning Brick and Vinyl Siding
I have one brick-sided wall on the front of my house and the rest of the house is white vinyl. The vinyl has been on the house for the past 20 years or so, probably more. Because of the exposure to the sun and lack of washings, the siding has this "chalk" residue that washes down the house when it rains, and stains the brick, especially below the windows.
When Spring (finally) comes, I want to tackle the exterior of the house, replacing cracked siding, washing the siding, and cleaning the brick, along with landscaping. I'm "raring to grow!"
I've never washed the vinyl or the brick. What's the best method to tackle brick stains? Are there any household concoctions that work well? It seems like chemicals would be too rough on the brick, and the runoff wouldn't be good... Or is it just about scrubbing away or power washing away? If scrubbing is key, what kind of things do I need to gather up to get the job done?
What about the vinyl siding? Is a simple rise-off enough? I don't have mold or stains, it just has a chalky residue that washes down on the brick and the walkways around the house.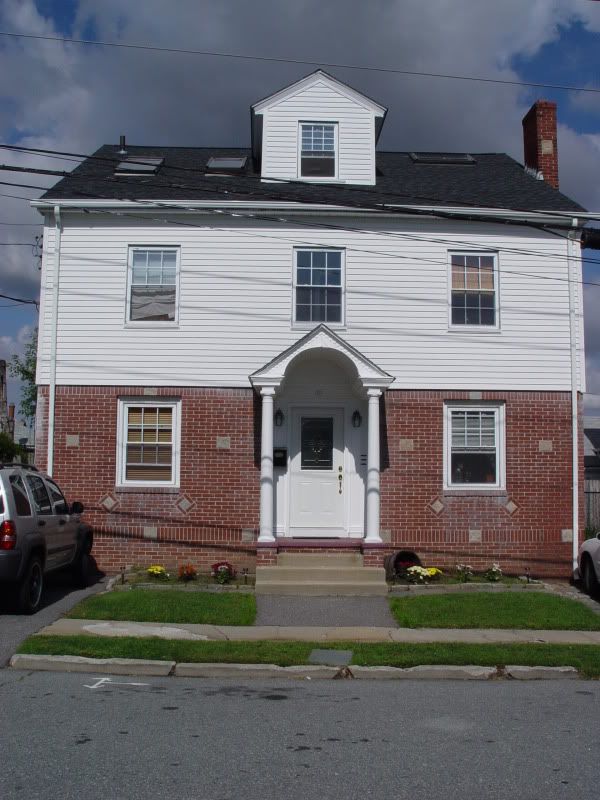 Thanks for the help,
Nick